Theme Features
Whether you are a designer, developer, or complete newbie, Themify Themes are packed with features to help you quickly and painlessly set up a beautiful WordPress site. Use our tools to change theme options, design the look and feel, and even control your content layout.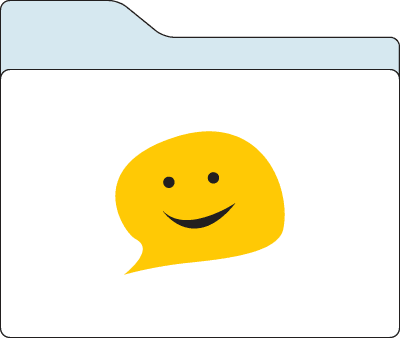 Themify Framework
Each theme includes our constantly improving Themify framework. Our flexible framework provides complete control, allowing users to customize the theme without having to write any code or edit templates.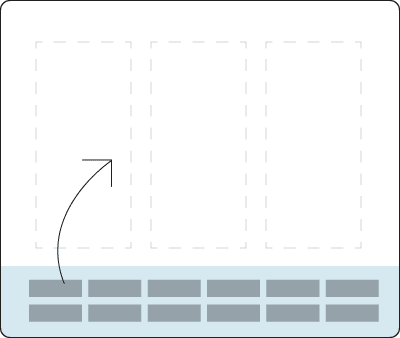 Drag & Drop Builder
The Themify Drag & Drop Builder lets you build pages on-the-fly, allowing you to instantly preview your changes live, on the front end. Our Drag & Drop Builder works on desktop, tablet, and mobile, allowing you to build pages anywhere and everywhere, without having to touch code.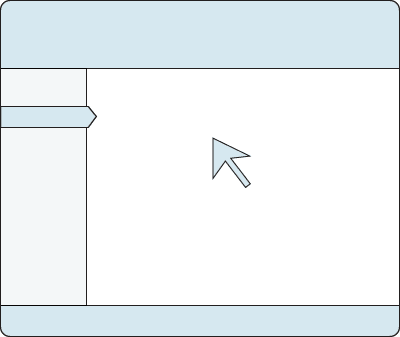 Styling Panel
Themify Themes come with a robust and extensive Styling Panel, which allows you control every single detail of your theme. Control the styling for everything from header styles, background image styles, post title styles, footer styles, and everything in between. The Styling Panel provides the ultimate control over the most minute details of your theme, allowing for complete personalization and customization.
Widgets

Themify Widgets are crafted to fill in the gaps that other WordPress widgets do not satisfy. They are built to provide flexible functionality without having to code, making it easy to create and display content on your website.