18 Apr 2014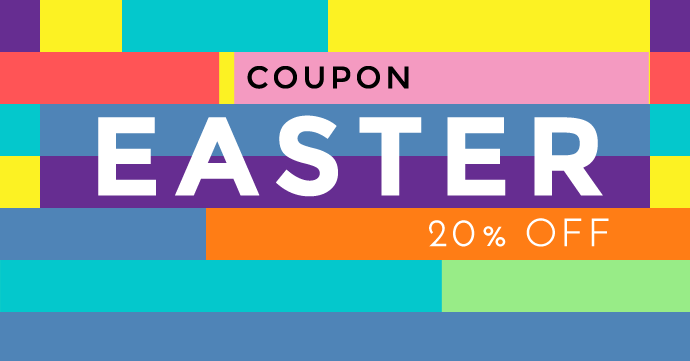 Easter holiday is here! It is time to throw in a sweet promotion at Themify. From now till next Monday, the entire Themify store is 20% off.
Use EASTER discount code to check out. Coupon applies to all Themify themes, Builder plugin, and Club memberships.
In case you've missed it: we've recently released a new Event theme. Also, we've rolled out an update today to address the changes in WordPress 3.9. All Themify themes are compatible with WP 3.9.
Happy Easter!