22 Dec 2014
Happy Holiday everyone!
We're now reaching the last few days of another amazing year. Looking back, we've seen many sites that blew us away with how they've used Themify themes to design the look and feel of their site.Whether it's through custom icons, or page/image layouts, it's really something that we can't help but share to all of you. So we've decided to highlight some of these amazing site by creating another monthly round-up of our Top 10 WordPress sites powered by Themify themes for the month of December. Check out our Top 10 list below and click the title links to view their entire site.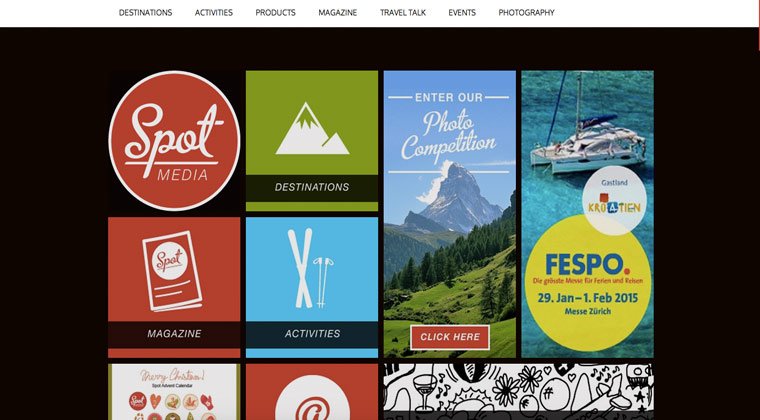 1. Spot Media
Base Theme: Metro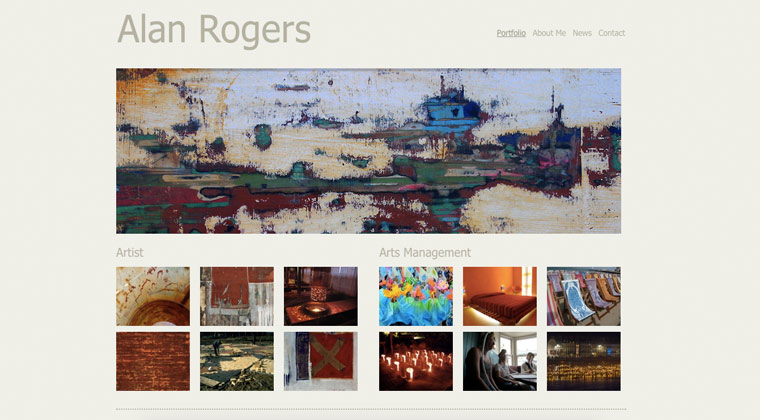 2. Alan Rogers
Base Theme: Metro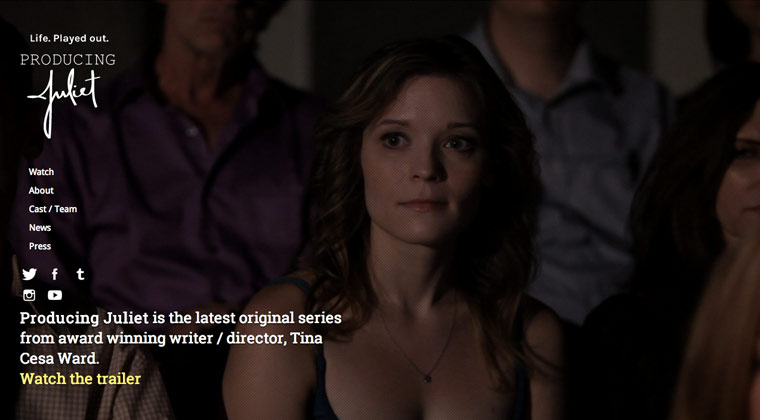 3. Producing Juliet
Base Theme: Fullscreen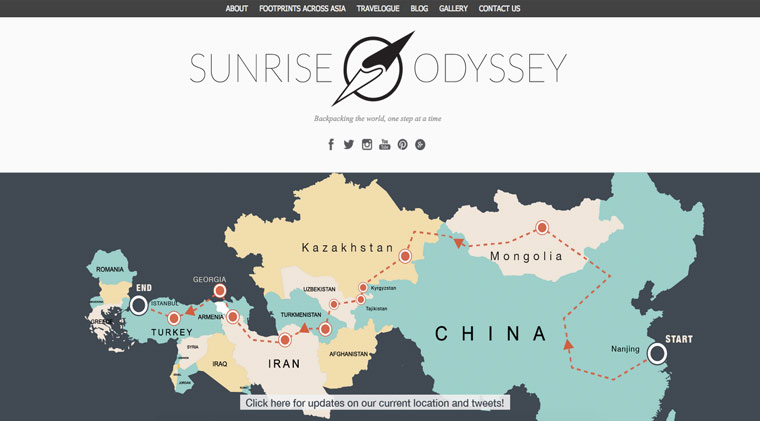 4. Sunrise Odyssey
Base Theme: Responz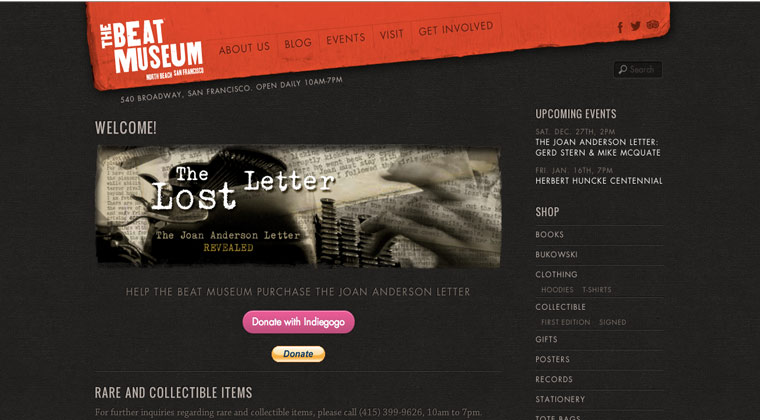 5. The Beat Museum
Base Theme: Shopdock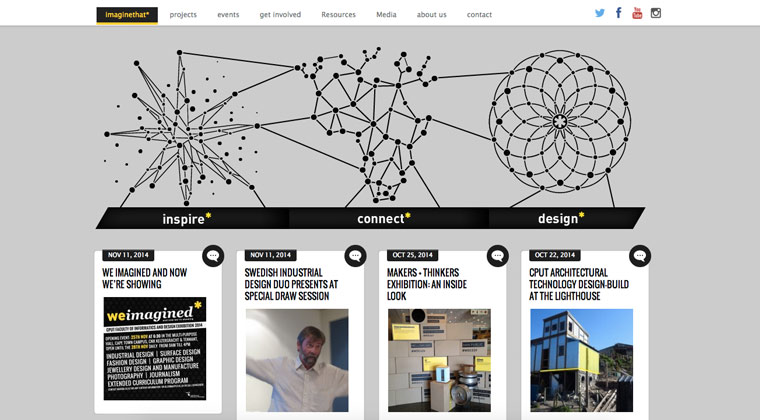 6. Imagine That
Base Theme: Grido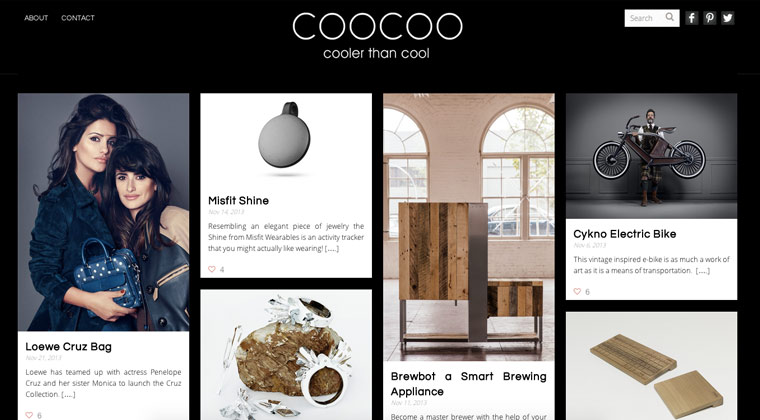 7. The COOCOO
Base Theme: Pinboard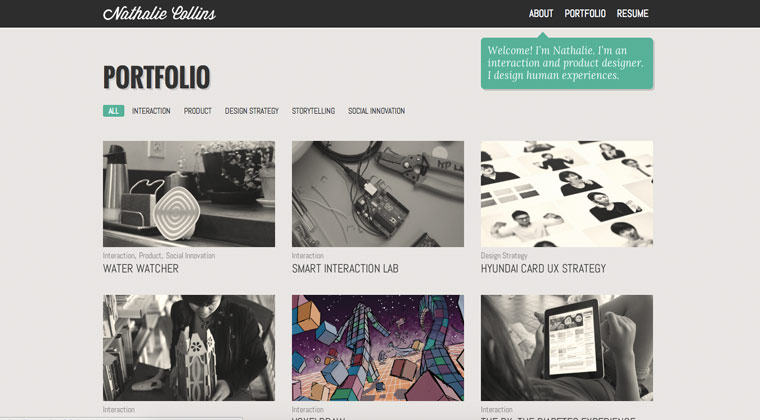 8. Nathalie Collins
Base Theme: Simfo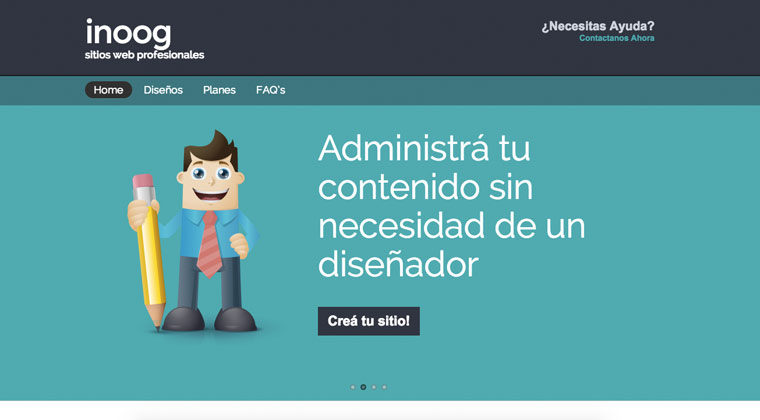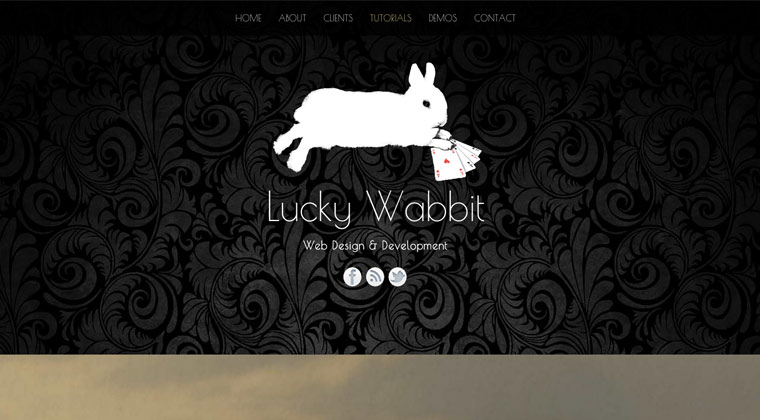 10. Lucky Wabbit
Base Theme: Parallax
This wraps up our final 2014 Top 10 WordPress sites powered by Themify. We know we missed a lot of other great sites out there that uses our Themify themes. With that said, we'd love to feature your site next time and also place it on our showcase page - https://themify.me/showcase.