09 Apr 2020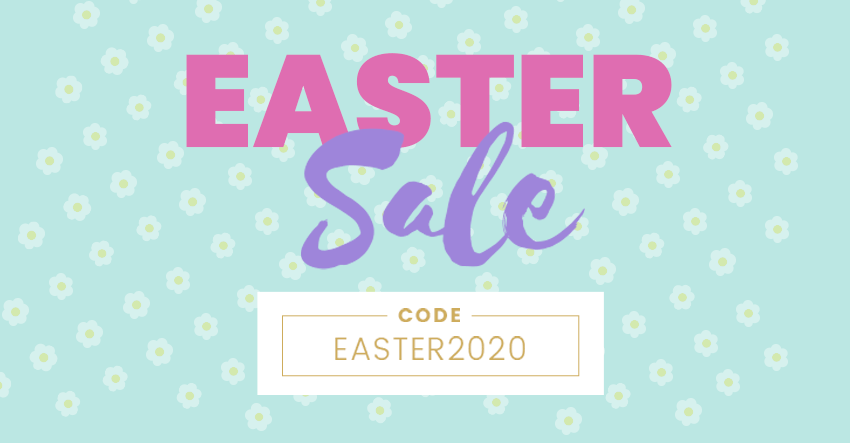 Happy Easter everyone! The smell of growing grass and the longer days of sun are many things to look forward to this time of year. And as usual, we've got a great Easter 30% Off Sale on EVERYTHING (yes, including the Lifetime Club) for you to revamp and brighten up your online WordPress website.
We also want to thank you all for your continued support during this time, for sharing about us to friends and family, and for the awesome community we're lucky to have.
30% OFF EVERYTHING
Take 30% off all of our Themify themes, plugins, and all Club Memberships (includes LIFETIME CLUB! Reg. $249, on Sale for $174!).
Use promo code: EASTER2020
Themify's Easter 2020 Sale runs from April 10, 2020 until April 24, 2020 at 11:59pm EST.
From all of us at Themify, Happy Easter and stay well!