13 Jan 2015
Happy 2015 everyone!
We're very excited to share to everyone our January's Top 10 Themify-powered WordPress sites. For this month's list, we featured plenty of one-page designed sites that used custom images/color background, showcasing their content in each row. It inspired us to see how some of these sites customized their site, either through custom icons, adding module effects, or just through the use of high-quality and interesting images that exhibits various aspects of their site. Check out who made it to our January Top 10 list below and see how they used our themes to transform their site.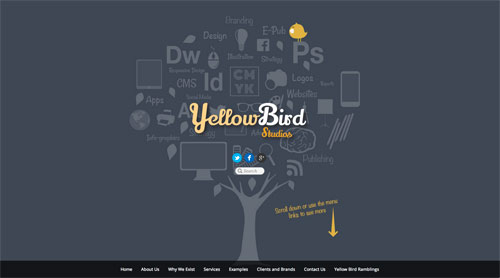 Base Theme: Parallax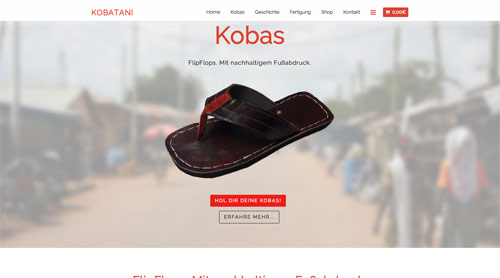 2. KOBATANI
Base Theme: Flatshop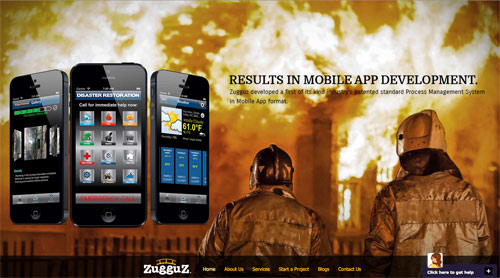 3. Zugguz
Base Theme: Parallax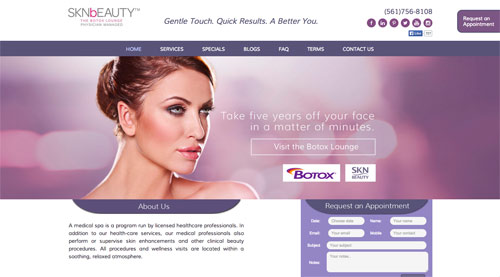 4. SKNbEAUTY
Base Theme: Simfo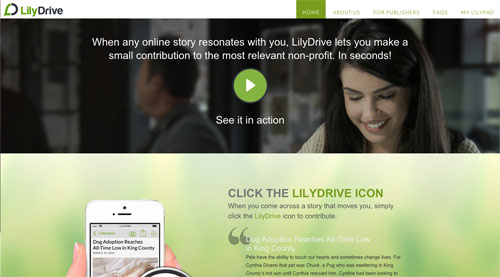 5. Lily Drive
Base Theme: Flat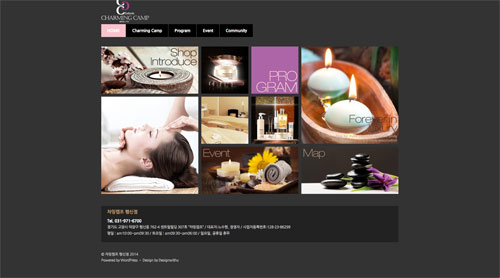 Base Theme: Metro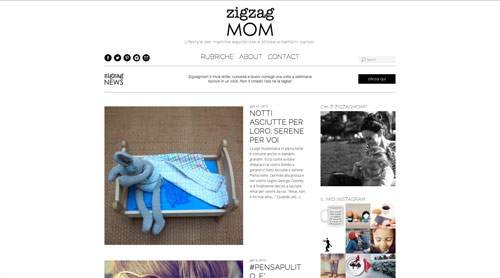 7. Zigzag Mom
Base Theme: Simfo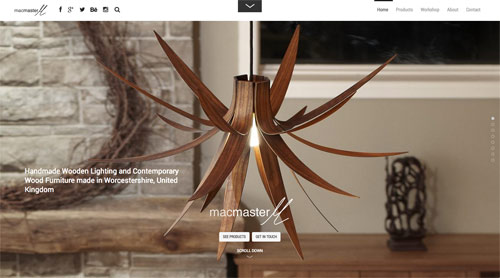 Base Theme: Fullpane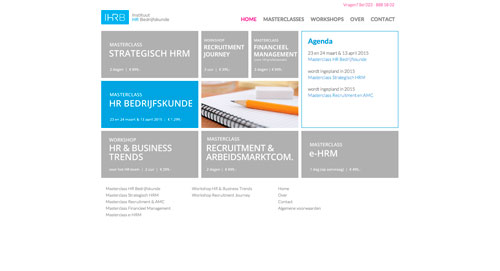 9. HRB
Base Theme: Metro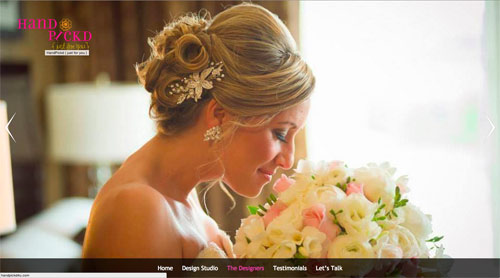 10. Hand Picked
Base Theme: Parallax
What do you think about our list for the month of January? We'd love to hear what you think. Also, if you have any recommended sites we'd love to feature it next time and also place it on our showcase page - https://themify.me/showcase.