13 Mar 2019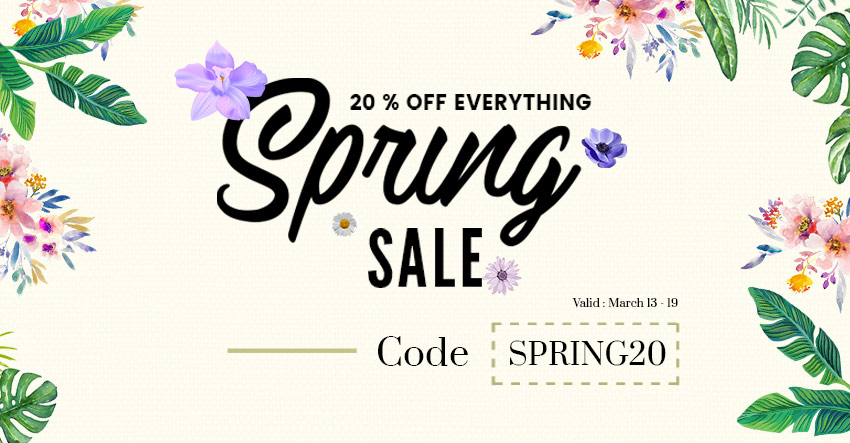 It's been a tough winter for most us so we're thawing our prices for you and your website to get out of hibernation. Revive your website with Themify's Spring Sale! Find a new premium WordPress theme at a discount, load up on your favourite plugins, or renew your existing membership now.
20% OFF ALL PURCHASES
Includes all single themes, plugins, addons, Master Club membership (BEST VALUE!), and yes, even the Lifetime Club (forever access to every theme/plugin, file downloads, updates, and support - On Sale For $199!).

Use coupon code: SPRING20
Spring Sale 2019 runs from March 13, 2019 to March 19, 2019 EST.
We hope this helps you begin spring cleaning and start sparking joy!