12 Feb 2015
We're very excited to see how the Themify community is growing! For the past few months we've been receiving plenty of amazing Themify powered WordPress sites to add to our Showcase page. So we've decided to create this weekly blogpost that highlight the newest additions to our Showcase page. Check out what the creators had to say about their experience using our themes to design their site.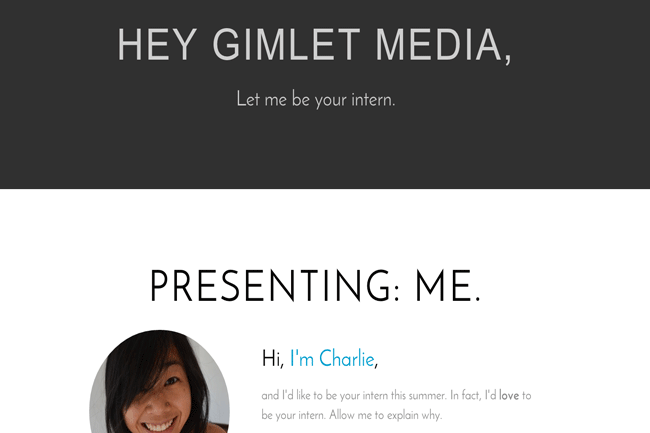 Featured Site: Gimlet Media
Base Theme: Flat
"Themify helped me build a beautiful, responsive website that caught the attention of a potential employer. Themify made me look like a professional programmer, when in reality, I don't know any CSS or Javascript. My friends were shocked to learn a WordPress theme could be so dynamic. In particular, I liked how flexible the Flat Theme was, so I could create a site that perfectly reflected me and my specific purpose." - Charlie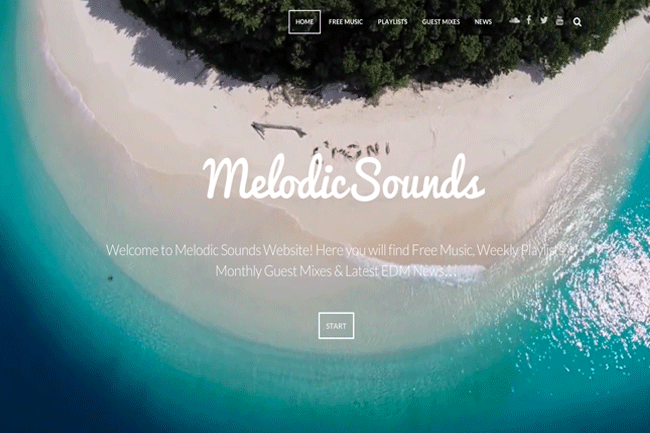 Featured Site: Melodic Sounds
Base Theme: Music
"I loved the themes by themify, I was looking for something new, good design and good animations. For me is all about the user experience and the Music Theme gives my users a modern and innovative feel." - Diego Medina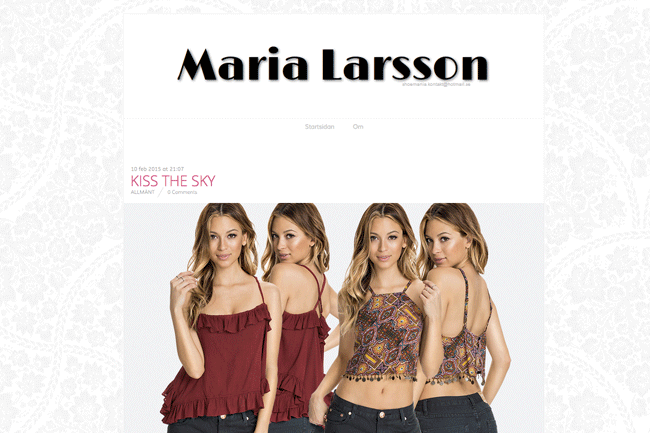 Site:Shoe Mania
Base Theme: Basic
"I love how easy and quick it is to get the Themes to be exactly the way you want for your site." - Maria Larsson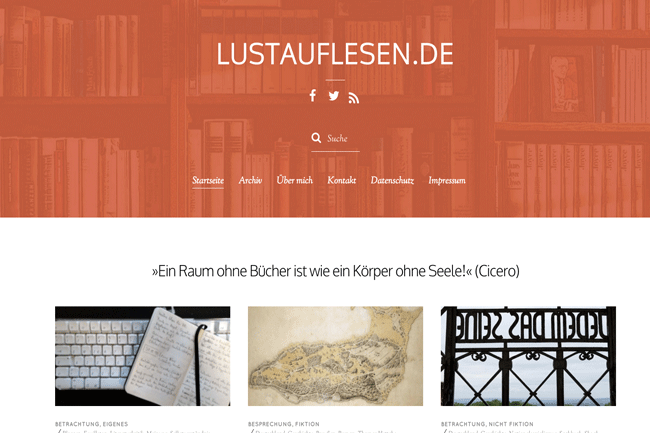 Site: Lustauflesen
Base Theme: elegant
"I like Themify-Elegant for its clear Design and with Themify-Builder its easy to custumize Posts and Pages the way I need them. Flexible and easy to use." - Jochen Kienbaum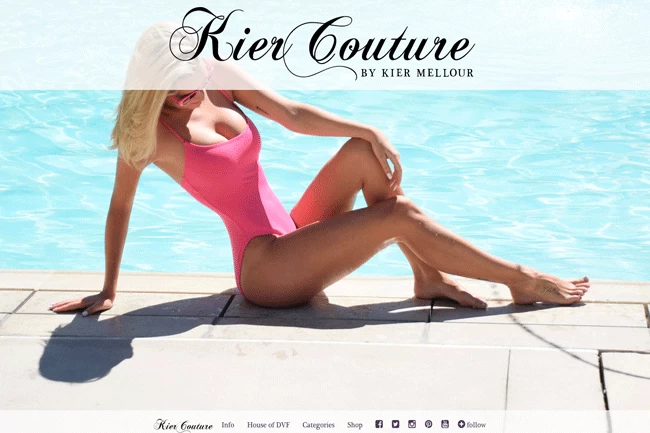 Featured Site: Kier Couture
Base Theme: Parallax
"We love Themify themes and plugins as they make a lot of what would be tedious and program heavy tasks simple." - Roger Crandall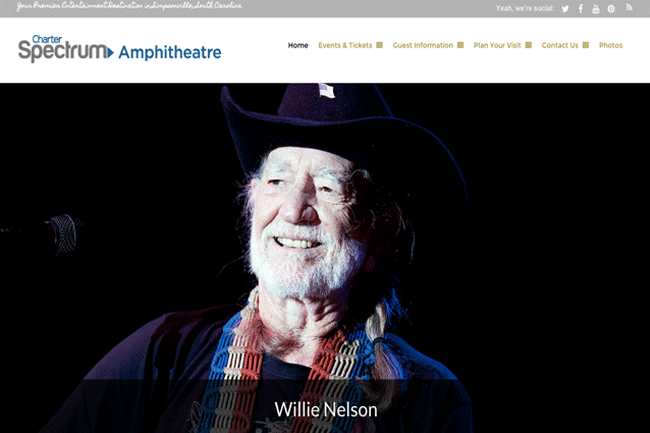 Site: Charter Spectrum Amphithreatre
Base Theme: Event
"Themify is great for building your website. It allows you to customize the look and feel with ease. If a problem arrises, they Themify support team is quick to respond and help you resolve the issue. Highly recommended." - Ansley Cotton
Which one's your favourite this week? Let us know by commenting below.
Want to add your Themify powered site to our Showcase Page and Weekly Showcase Blast? Contact us with your site URL.