04 Sep 2016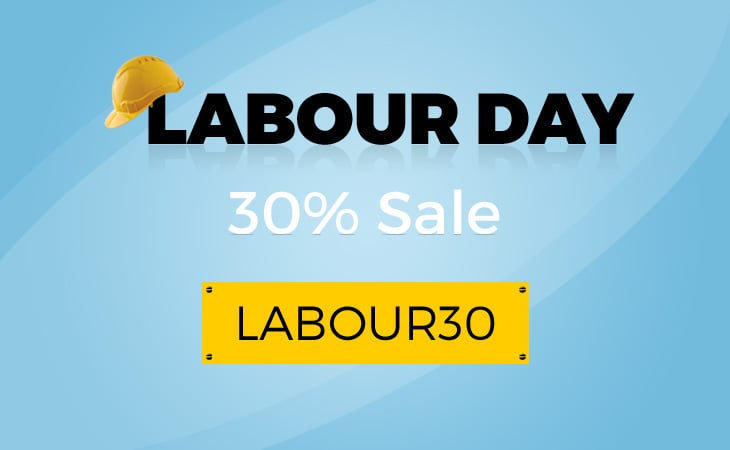 What are your plans this Labour Day? At Themify, we want to reward you for your hard work by helping you save big! Enter the coupon code LABOUR30 to receive a 30% discount purchase on all Themify products including themes, plugins, addons, and regular Club memberships (excludes Lifetime Master Club membership).
And if that's not enough, receive $50 off on the Lifetime Master Club membership by using the code LIFELABOUR. This Club membership gives you lifetime access to all themes, plugins, addons, support, and updates.
Get better rewards for your overtimes with these limited time offers! Sale end on September 12, 2016 at 11:59pm EST.