22 Oct 2017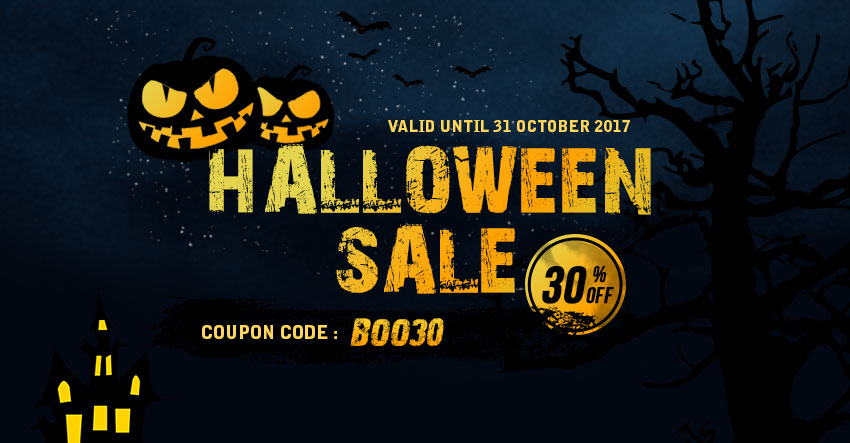 We've been brewing up a magical potion for a special Halloween treat! This hallow's eve, don't forget to stop by Themify to get a spooky 30% OFF all of our products. Yes, that's right – 30% OFF every single Themify product we have to offer. This includes the Lifetime Club, all our themes, plugins, and all other club memberships. Just use the coupon code BOO30 and take advantage of the last few sale days of the year!
30% OFF Sale on all Themify products: BOO30
Themify's Halloween 2017 sale runs from October 23 - 31, 2017
Have a spooky Halloween everyone!