20 Oct 2017
Welcome back to another instalment of our Customer Stories series. Today, we'd like to share the unlikely story of Veronika. Most web designers get their start on the technical side of things, be it graphic designing or web developing. But Veronika on the other hand got her start in designing as a necessity to get her own lifestyle and travel blog off the ground. Enter in Themify and the customers started pouring in. Read more to see just how she manages a work life balance.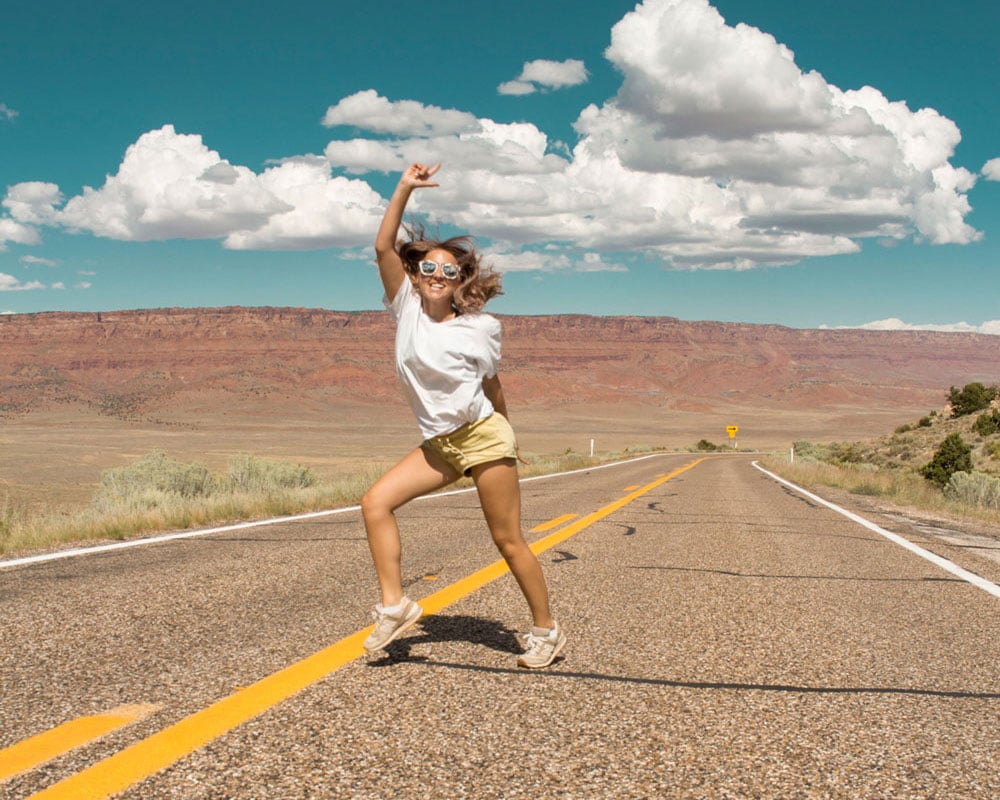 A Little About Me
I call myself travel & online girl, sometimes it's hard to explain in one sentence what I do, but basically I am a digital nomad and travel blogger. I have a blog about travelling, talking to a Czech audience about my adventures, as well as urbex, zero waste and my lifestyle. The other part of my life is to do the best for my clients in the online world. It includes helping them communicate online through social media, preparing newsletters for them, planning fun stuff like online contests etc. It goes with the other part of my service, which is building websites for them. They are mostly websites about their business or project. Finally, I also love to offer video making services.
Needing to Find Work Online
I worked in a PR agency and studied university. After I decided to move to another country with my boyfriend I had to figure out what I would like to do. I knew I wanted to share my story, my adventures, and my new life, so I began to work as a freelancer online at the same time I decided to build my own blog.
I never produced any of my websites from scratch. I started using WordPress right off the bat as my intial goal was to be a blogger. I used some other themes for a short period. However, I eventually picked Themify. I remember I discovered Themify through some online course on YouTube. The guy showed me in like 3 hours how to build websites using Themify and I loved it. I loved to learn new things and this was it.
Building Websites Using Themify
I started using Themify to build my blog page about travelling. It was a pretty challenging time because I quit my masters studies, my job in Public Relations and I moved with my boyfriend to a different country. I found that I can build really good looking websites by myself, but I just needed some time to figure it out. I have a sense for design, so it was really about the technical aspect. I do not have a problem with that now. I also liked the way I could ask the Themify support team about anything and they would answer my questions in a short time to help me solve the problem.
At Last! Creating My Lifestyle Blog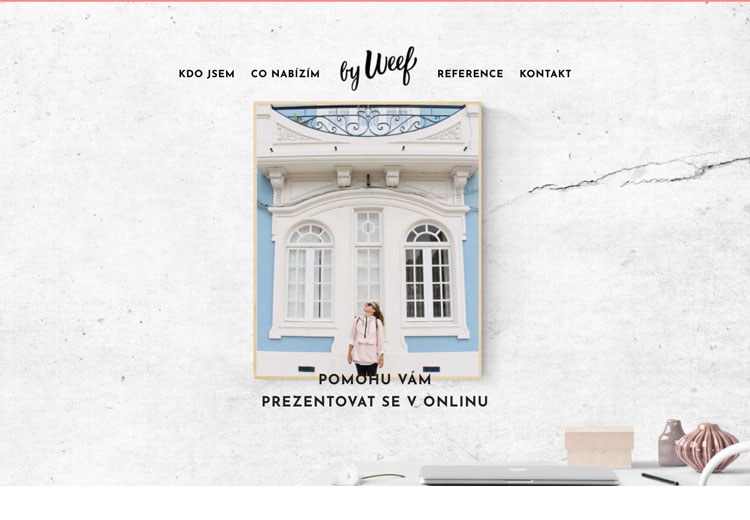 Project: By Weef
Base Theme: Ultra
So I spent days and hours learing how to do build sites in the best way. And I launched my travel & lifestyle blog in January - I spent 3 months finding the best way that works for me and for my audience. And after that, I really got into building new websites. I decided to keep it going and I tried to do the same thing for somebody else using Themify's themes. It worked! People loved their websites, how I created them, how I care for my clients, and also my sense for design. Now I am not only travelling, making videos, working online as a social media manager, but I also make websites for new clients. Sometimes it's challenging, but I love it and I have Themify to help me figure everything out! :)
My Work Using Themify:
Final Thoughts
I like how easy it is to use Themify. I also like that Themify gives me the opportunity to build from scratch using the Ultra Theme. I can do whatever I want and get very creative with building. But I also appreciate having an easy-to-use theme that saves so much of my time. Of course, I want to give a special shoutout to the support team. They're really fast at answering my questions.
With Themify I am able to save time, have a great support team, and use timeless designs as well as the useful Builder addons and plugins. I would definitely recommend Themify to fellow WordPress users and web developers!
- Veronika Subrtová
Share Your Story Now! How have you used Themify for your site? Whether it's for your business site, personal blog or portfolio, we'd love to hear your story and share it with other people! Please contact us.