05 Dec 2018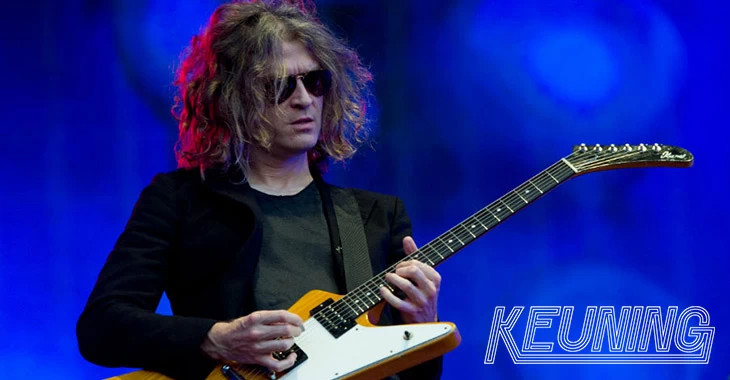 In this edition of our Customer Stories, we're getting an inside look at the creation of The Killer's guitar player, Dave Keuning's solo website. We'll hear from Keuning and speak to web developer and returning story contributor, Joseph Abraham, about his award-winning website for Keuning Music and why Themify Ultra was the theme of choice.
Before we get to the technical aspects, let's hear a little from the man himself, Dave Keuning, in this short Q&A.
From The Musician
What was the inspiration behind your website, Keuning Music?
I wanted some cool kaleidoscope imagery. You can never go wrong with that stuff and it tied in with the album. Joseph, the developer, did a good job implementing that, and created a website pretty much exactly how I wanted it.