01 May 2019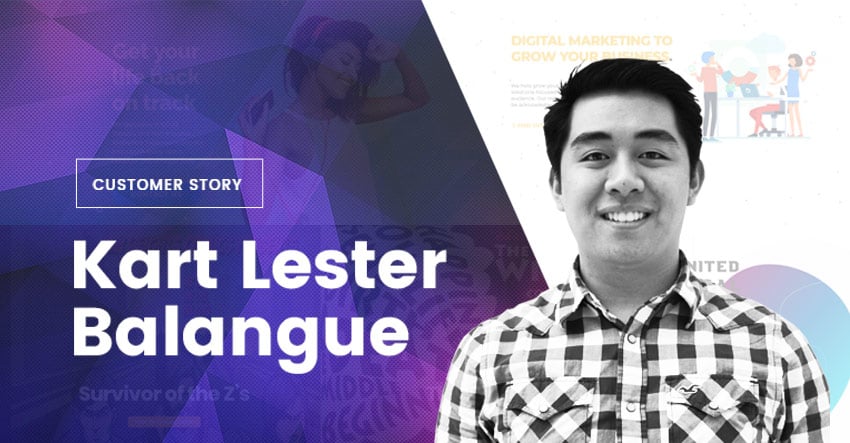 One look at this month's Customer Story agency website will have you fascinated as to how he created it all on his own, with the help of a Themify theme! Let's dive in and hear Lester's best tips and tricks on using Themify and WordPress to create his own digital marketing agency site, and for all the sites of his clients.
About Me
My name is Kart Lester Balangue, I currently run my own digital marketing agency with the goal to help businesses grow and eventually be the authority in their field. Hence the name, Eminence Digital Media.
Originally, I started doing web design in school when one of our main assignments was to design a recycling website. Back then I had a little bit of CSS and html knowledge due to an old social media platform that allowed you to customise every aspect of your personal page, which I spent plenty of time doing. I enjoyed designing and building that recycling website and it ended up being one of the best websites in my class.
(more…)