23 Mar 2020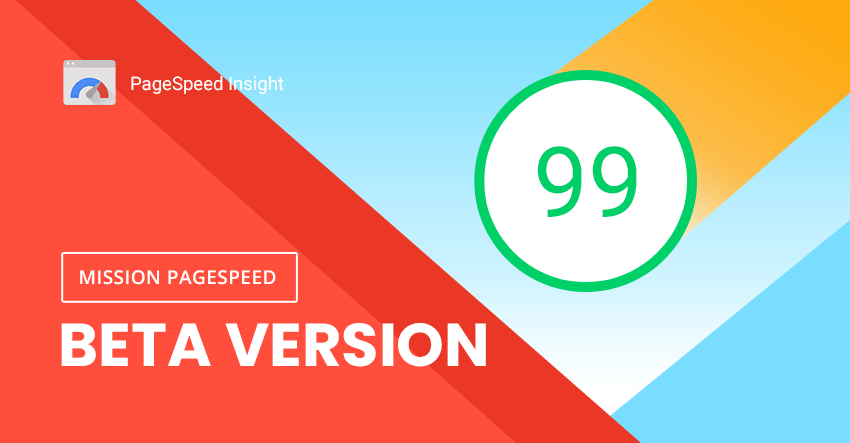 We are very happy to receive the positive feedback from the Mission Pagespeed we announced two weeks ago. Today we are releasing the Beta version of the Pagespeed framework. As stated in our previous post, our goal is to make all Themify themes to score A+ on Google Pagespeed Insights. Since Ultra is our flagship theme, we are using it as the base for the Beta version. We've been testing it on many different demo sites. All of them return 90+ Google Pagespeed score including sites with WooCommerce. Here is your opportunity to try the Beta and let us know your Pagespeed score.
How to install the Beta version:
Download the themify-beta.zip (save it as a zip file)
Login to your site WP-admin > Appearance > Themes, click "Add new", upload the themify-beta.zip and then activate it
Deactivate all Builder addons if you have any
IMPORTANT: Go to Themify > Settings > Theme Settings -> Performance & Minified Scripts, check the "Disable minified scripts" and "Enable Webp convert" option. The minified scripts need to be disabled as it is not final yet.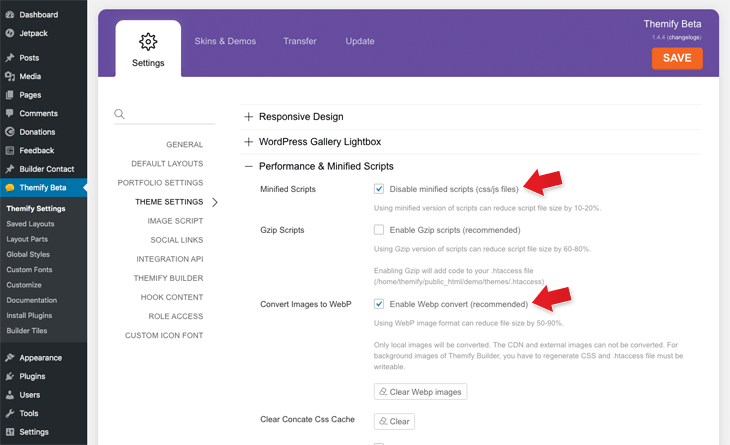 (more…)