12 Aug 2019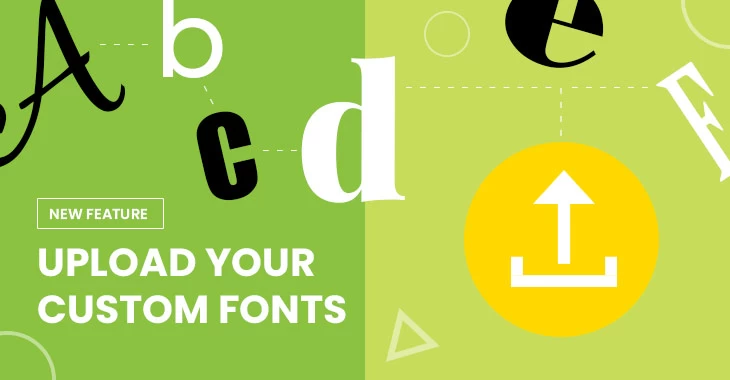 Why use a custom font? Typography plays an important role in design and establishing a brand. Companies and businesses that understand the importance of this will ensure the consistent use of a unique font throughout their website and products. Having a font special to your company is key to brand recognition, familiarity, and can make your design stand out of the crowd.
The Themify framework includes 940+ Google Fonts, and now we've made using any custom fonts you find online, or even create yourself, easily uploadable! Start using any custom font on a Themify WordPress theme with our new custom font feature by simply uploading the font file. Any custom fonts you upload will instantly be available on both the Themify Builder and Customize panel.
To make things easier, we'll brief you on how to use the new custom font feature and we've added a bonus list of best free font sites to peruse for perfecting the look and feel of your website.