23 Sep 2021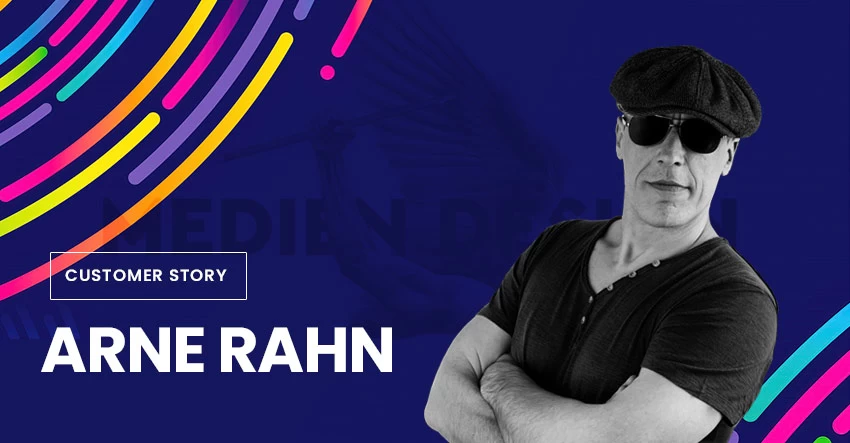 Hello, I'm Arne Rahn and the founder of AR Mediendesign. My agency specializes in web design with WordPress as well as branding, and I have been supporting my customers with individual web solutions for four years, staying true to my motto: "your appearance but with character".
I am a trained media designer and work full-time in the print sector for various national newspapers and magazines. My great love and passion is web design, which I dedicated myself to when I founded my own company.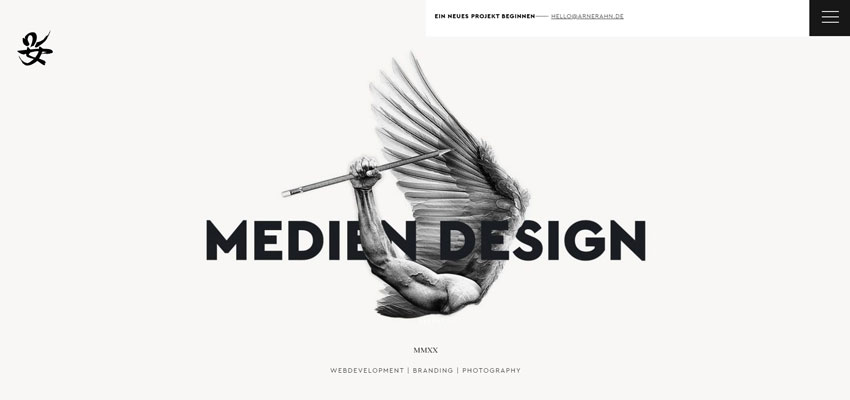 From Photography to Web Design
When I look back, my enthusiasm for web design arose from my interest in photography. At one point I wondered why I took so many photos when nobody could see them. That was probably my personal starting point in web design. My first photo site was a simple and not at all exciting HTML page using Dreamweaver. At the time, I had no eye for user experience and performance - I was just overjoyed that it somehow worked.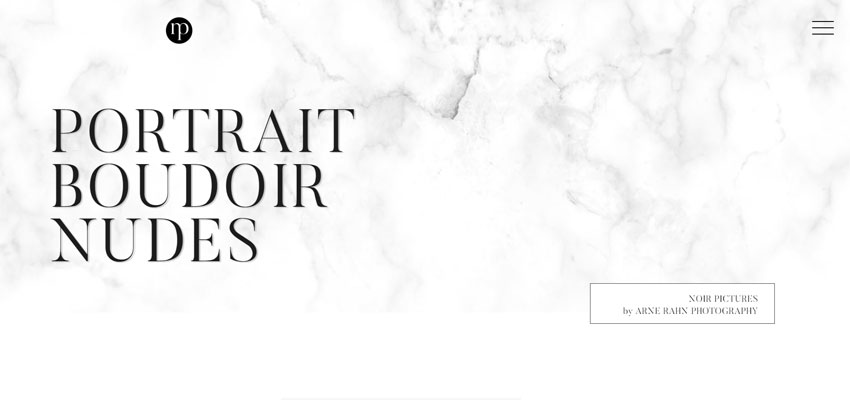 But, my interest was triggered and the fascination of the technical in connection with the creative has not let go of me to this day. In the years that followed, I taught myself a lot about HTML and CSS. I experimented and tried a lot during that time. There was also a brief period when I was very much in love with websites using Flash.
I began to slowly realise that my strengths lay more in design and less in hard programming. To compensate for this, I looked for a suitable solution, which I found with the CMS WordPress. WordPress offered me everything without stressing too much about the code. I was able to concentrate on my strengths again.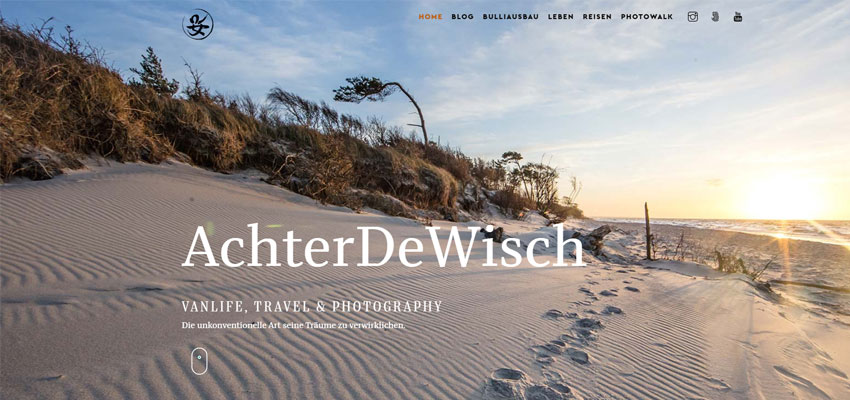 Discovering Themify
As beautiful and simple as the new WordPress world was, I quickly reached my design limits. All free themes were very simply structured and offered few options for individual design. Too often I had to intervene in the code to implement my ideas. So I looked for a more flexible solution. I compared the features of different WordPress Pro Themes and site builders, and I finally fell in love with the Themify Builder. I started with the Elegant Theme for my own photo page and was enthusiastic about the many individual setting options and features.
Later I switched to the Ultra Theme, my absolute favorite, with which I now implement all my web projects. In terms of design freedom, the Builder Pro was added and there were almost no limits to my creativity. I can concentrate 100% and without restrictions on the design as well as customer-specific wishes.
But in addition to an appealing and responsive design, aspects of page performance and user-friendliness are increasingly moving into focus. It is becoming more and more important that pages react quickly and are optimized for all devices. Over the years Themify has integrated many features that I used to have to solve using a plug-in. A good page performance starts with a lean WordPress installation. As a result, I have been able to delete many unneeded extensions from my list in the past.
With the big performance update V5 from Themify I am currently revising my current projects and was able to bring all of this page to a "PageSpeed Insights" score of 90+! In addition to this update V5 also has a radical image optimization and the self-management of fonts (Themify Custom fonts feature) are responsible for these results.
My Design Process
I believe every website should be unique so I avoid making standard copies of theme templates. In design, there is the insight "less is more" that I must remember again and again, even if the many possibilities at Themify sometimes make it difficult for me.
In my opinion, my secret to good design lies in the details. As banal as this may be, it makes a certain difference in the overall picture. I spend a lot of time in advance finding the right ingredients (fonts, colors, grids, images, etc.) for the project and coordinating them. This creates a "common thread" for the entire project.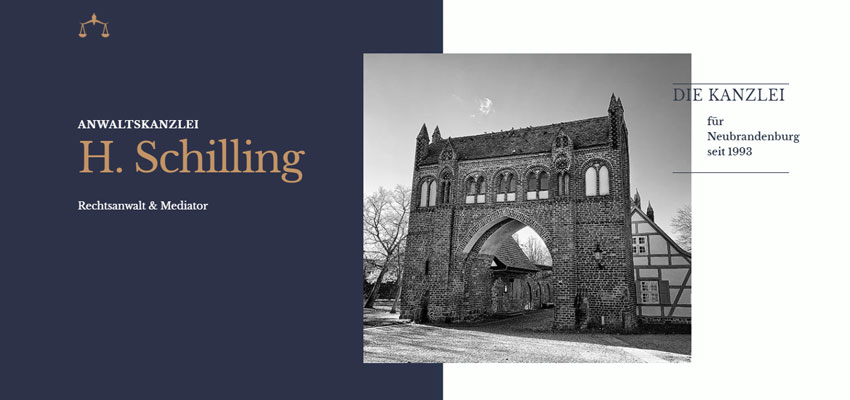 This then results in digital drafts in Adobe XD that I can discuss with my customer and adapt. When the concept is ready, it's time to implement it, which, thanks to the Themify feature works quickly and easily. The global styles, the saving of color codes, or the simple copy and paste in the Builder help to support me in a fluid workflow. I prefer to work in the frontend editor where I can immediately see the results of my work. When asked what I love most, my answer is: the frontend editor - here you work like the artist on his canvas and you see the results immediately!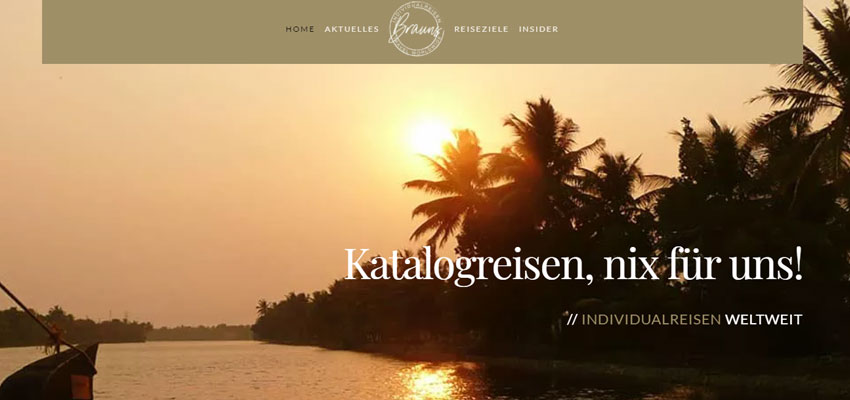 Lots of Ideas For The Future
With WordPress and Themify I have a solid and flexible basis for delivering high-quality designs to my customers without compromise. I am currently focusing on a new target group. In my new project 'MyPage' I create simple but elegant feminine skins for models, bloggers and ladypreneurs.
— Arne Rahn