07 Feb 2011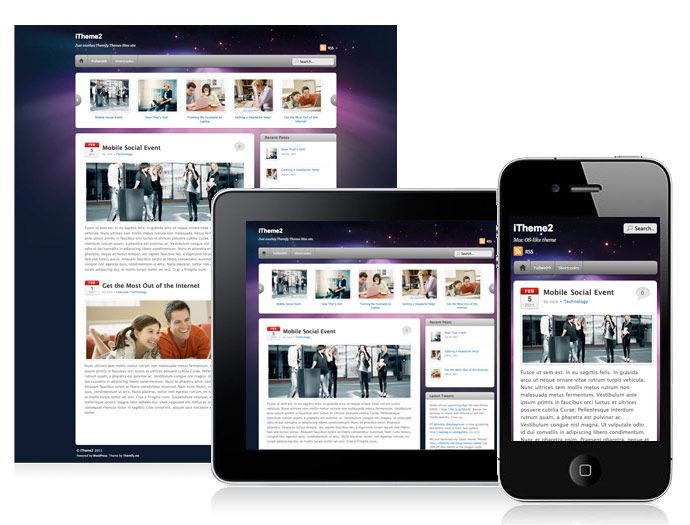 iTheme2 is a revamp of iTheme that was originally released by Nick La at N.Design Studio. Now with the Themify framework, it is even better and have more options. It is the perfect theme for technology & Mac related blogs. It uses media queries to target different displays such as desktop, notebook, iPhone, iPad, and other mobile devices (no plugin is necessary). This means the layout automatically adjusts according to the viewing area. Download this awesome free theme now!
This theme is free for download and unlimited use. However, the Photoshop .psd file and forum access is not included in the free download. If you'd like to purchase forum access along with the PSD template files you can by choosing the Developer package. This does come at a cost of $59.
Responsive Design
The layout automatically adjusts base on the viewing area. Check out our demo and your browser window to see the effect or view it with an iPhone or iPad.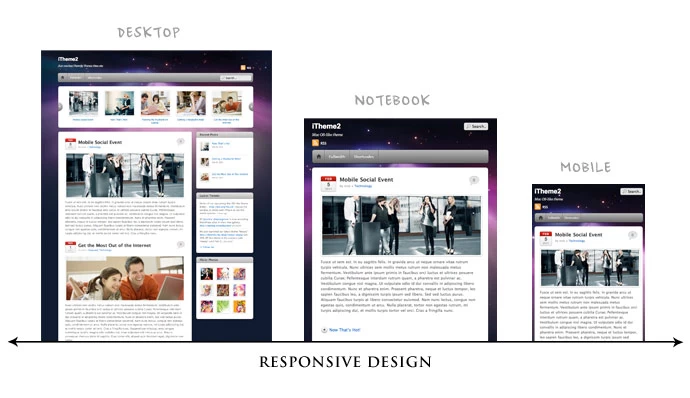 Feature Slider
It includes a customizable feature sliders to highlight certain posts.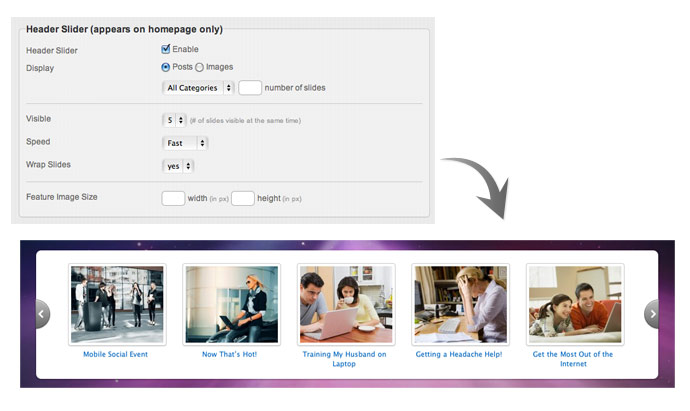 Layout Option
Each post and page has 3 layout options in the single view: default with sidebar, fullwidth and display content only.

Footer Widgets
You can choose to display up to 4 widget columns (optional) in the footer.

2 Additional Skins
This theme comes with additional 2 theme skins.