24 Feb 2022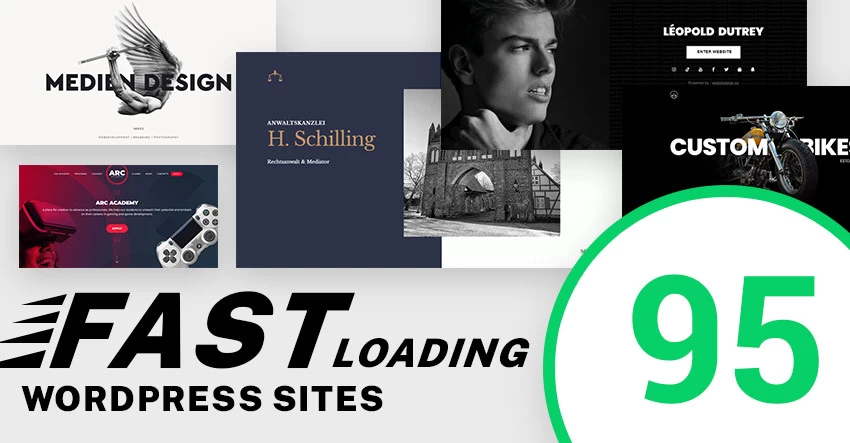 Since the release of Themify Pagespeed update, we are happy and proud to see more fast loading WordPress sites using Themify themes. Today we are featuring another round of high pagespeed sites created by our customers (you may check the first and second round here). These 20 sites have proven that you don't need to sacrifice rich media content (images, videos, animation, visual effects, etc.) to have a fast loading site.
Why Pagespeed Matters
In case you are unaware, Google now measures pagespeed and user experience as a key factor to rank search position. Having a fast loading site should be the priority goal in your 2022 SEO plan. If your site doesn't score 90+ on Google Pagespeed Insights, consider switching to Ultra or Shoppe theme.
Did we miss your site? If your site is using a Themify theme with a high pagespeed score, please submit it to our showcase.