24 Feb 2019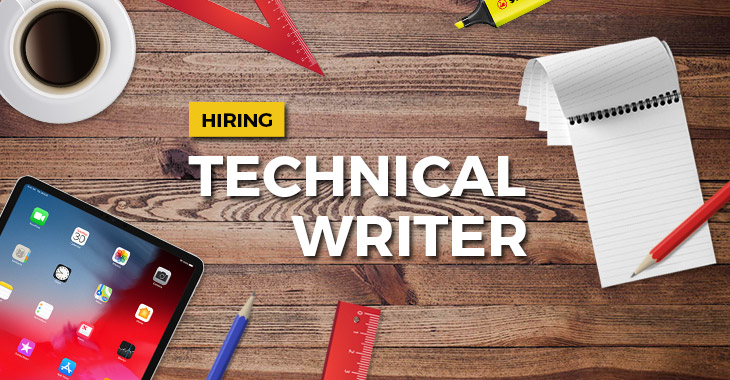 We are looking for a technical WordPress tutorial writer with extensive knowledge and experience writing for a wide-ranging audience.
The right candidate must be highly capable using WordPress, including various themes and plugins. General knowledge of web development and web designing is highly beneficial. Knowledge of basic HTML is mandatory, with tutorials being delivered in .html format with detailed screenshots included. Command of the English language while maintaining an intriguing conversational and creative writing style is vital.
Candidate should also be comfortable using and creating tutorials for Themify's drag-and-drop Builder, themes, and framework.
Qualifications/Responsibilities:
can expertly make their way around WordPress, various themes, and plugins
knowledge of web development and web design
knowledge of basic HTML
command of the English language with the ability to write both creatively and clearly
ability to learn to use Themify to provide basic written tutorial guides
must submit resume and sample works (previously published tutorial posts preferred)
This is a freelance position with the ability to work remotely anywhere. All eligible candidates can submit your resume and sample works (with links of published posts) to: [email protected]
Thank you in advance for your submissions. All and only qualified candidates will be contacted.

Company Info:
Based in Toronto with a small remote team around the world, Themify boasts a strong user base and community. Since 2010, Themify has helped almost 90,000 users make beautiful WordPress sites without a single line of code. See what people have built using Themify in our User Showcase. If you like WordPress and enjoy building professional sites, come join our team and work remotely anywhere!