28 Oct 2015
Sharing her passion for web design, Roberta De Rosa tells us her story of how Themify was able to help solve her problem of creating personalized sites for her clients, while keeping up with the growing requests. Read on, and see how she was able to do this, and view some of the beautiful sites she's done.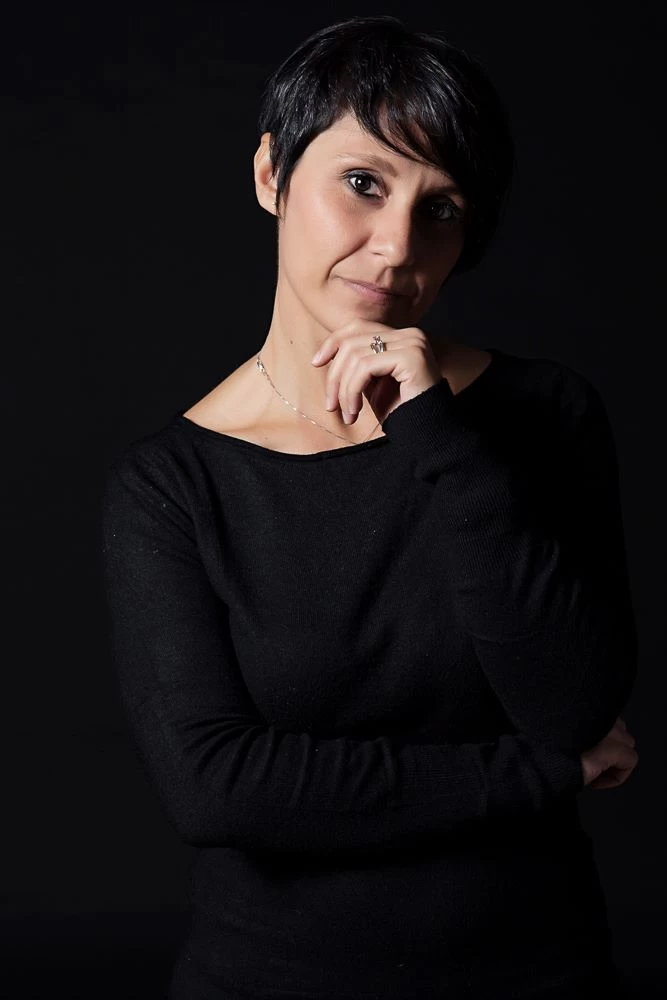 From Researcher to Web Designer
My name is Roberta and I am the webdesigner/owner of Lady Cake & Friends. I graduated with a degree in Psychology, where I worked for five years as a researcher. During this time, I developed my passion for web design where I realized that I had a talent for creating aethetically appealling web designs. This motivated me to dive into the language of programming, so that I can create more of my web designs
Overtime my passion for web design, as well as, requests from various clients grew. I started to shift more of my time and efforts to further develop my skills, so that I can keep up with the demand without loosing the personal design I bring to each client. However, I knew that I had to find or create a system that'll allow me to continuously accelerate the process of designing sites, without sacrificing the quality of my work.
Hearing this problem, a friend adviced me to use Themify. I instantly fell in love with it! Its simple and easy-to-use interface, paired with my knowledge of programming and CSS, allowed me to translate all my designs for each client faster and easier without loosing the personal customization I bring to each site. The forum and customer support, also providing great support that helped me improve my web design skills. Especially during the early stages, answering all my questions helped me learn how to fully use the Builder features. This great support is also enjoyed by of my clients, as they are now also part of the Themify community.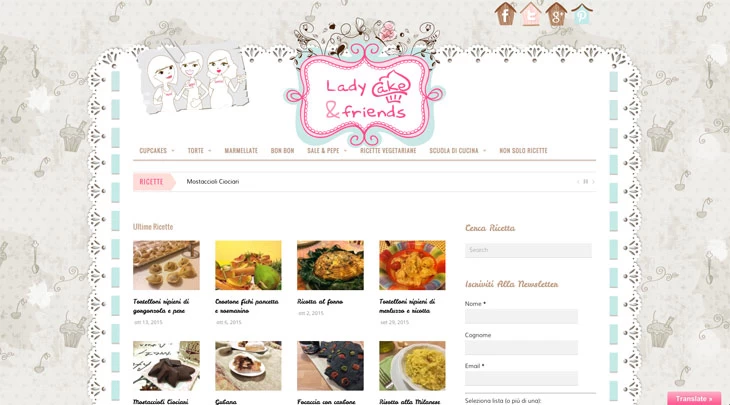 My work:
Final Remarks
Moving forward, I plan to continue and grow my client base, and further improve my web design skills. Which I hope will allow my business to expand and grow. My dream is to be a guide for anyone who wants to turn their hobby as their job, and I know this dream can become a reality with the help of Themify.
Themify has changed the way I work.....the truth? I couldn't live without it!
Share Your Story Now
How have you used Themify for your site? Whether it's for your business site, personal blog, or portfolio, we'd love to hear your story and share it with other people! Please contact us.