01 Jun 2017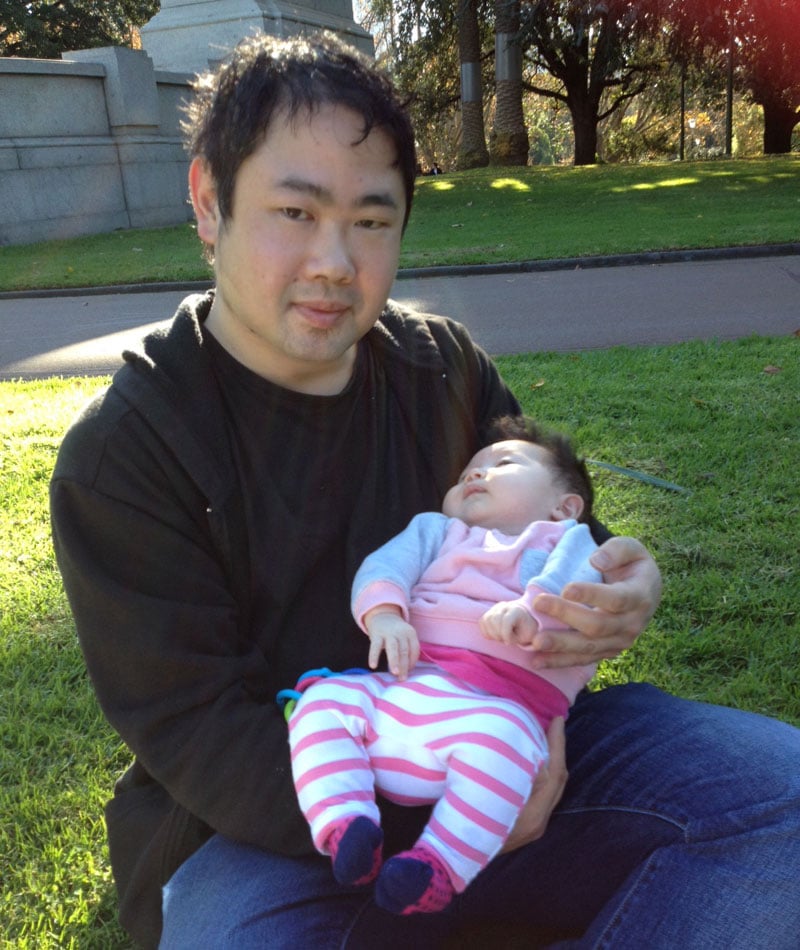 Update: March 16, 2018
We wanted to share with you another instalment of our Customer Story series. Meet Ken Mah, a triple threat in web design, graphic design, and advertising. He has an interesting story to share about how he came across Themify as a customer, and how that lead to more! Read on for the full story, and be sure to check out his featured sites below.
Before Themify: The Early Beginnings
I come from an advertising background as a creative over 10 years ago. When digital really came into play in the ad world, I started moving more towards the web area as a triple role in agencies as a creative/project manager & UX designer. I have worked on government, creative agency, and non-profit sites usually designed in Photoshop and later converted to WordPress.
I then went out with friends as an outsourced freelance group, all of us from global advertising, web agency networks and boutique agencies offering clients full service. Essentially: creative, concept, design and digital assets including websites and Facebook apps. We have won international awards as a freelance team and work with agency partners as well as small to medium sized businesses now.
Freelancing Hardships: Keeping Up with High Demands & a Low Budget
When we decided to go freelance, it was much harder to make deadlines. The bigger agencies we came from had a massive infrastructure of digital specialists. Whereas we had a small but very good team of developers that worked in designing in PSD, then converting to website from scratch. We had to outsource some of the dev work to handle the demand, however this caused further delays as the outsourced developers were unreliable or couldn't understand the requirements fast enough. I realized I had to learn WordPress myself but needed to find a designer friendly framework.
Finding Themify: The Best & Most Efficient WordPress Design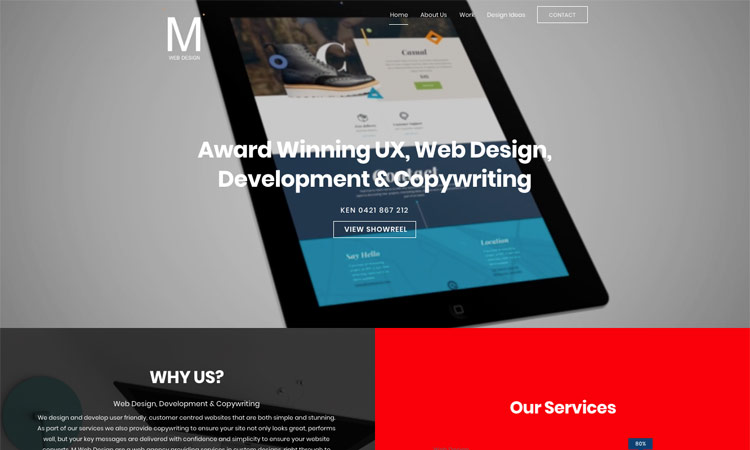 Project: M Web Design
Base Theme: Ultra
I googled 'drag & drop WordPress themes', tried a few different ones, then became totally sold on Themify. It gave me so many customization options that I required in order to deliver good designs to customers within the timeframes we were given. Now with Themify, we are even ahead of the clients in the product delivery time frame which helps eliminate the seesaw effect of deadlines being dragged out and products ideas being reimagined. The 2 sites you see below, as well as our very own freelance site was built using Themify. Themify has helped build sites that look great and perform well, really fast!
Delightfully Raw is an organic raw foods treats company that needed to go eCommerce and the Ultra Lawyer skin was great for that. Angels Hope is a premier anti bullying organisation in Australia we did an internationally award winning campaign for and they needed a new landing page. They have a $10,000 a month Google charity grant that drives a lot of ad traffic to the site which is great. Belle Phoenix is signed to BMG Australia and wanted something simple for her website, which she Art Directed herself. She is choosing more to go down the indie route now.
Working with Themify: Ultra Skins Built by Me!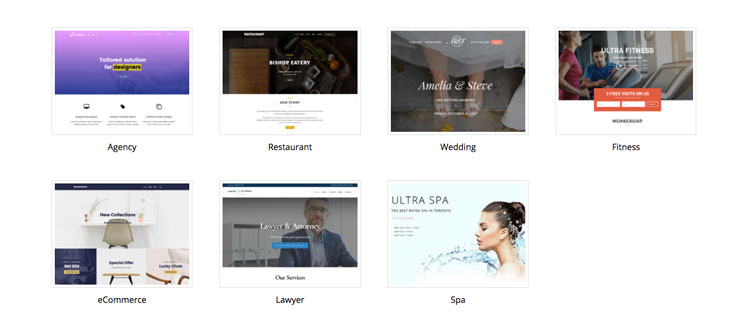 Here is the little twist we mentioned earlier. The themes I used for Delightfully Raw and AngelsHope are the Ultra skins I designed for Nick, the Founder of Themify. How did that come about you ask? Themify sends out weekly newsletters and one newsletter mentioned that they were looking for a designer. I replied to the email with my folio and the rest is history. It has been really great working for Themify. Nick gives great direction and knows exactly what he is looking for as he is an amazing designer himself, which also makes communication so much easier. When designing for Themify I use very different styles to when designing for a client site. Themes need to be different to stand out in the market, however when I design sites for clients using Themify's themes, I take into account first and foremost usability. This to me means clean simplicity. In essence a super easy to follow layout. Working for Themify gives me the freedom to really explore different layout styles and ideas that I wouldn't get a chance to do in my other freelance work, which is great for creative expression.
My Work
The future is to stick with Themify as a designer as it has been great on growing our digital offering. We now have the capacity for more clients because of how fast you can design a great looking site with Themify themes. Thank you Themify for making life that much easier for us freelancers ;)
- Ken Mah
Share Your Story Now! How have you used Themify for your site? Whether it's for your business site, personal blog or portfolio, we'd love to hear your story and share it with other people! Please contact us.