16 Aug 2018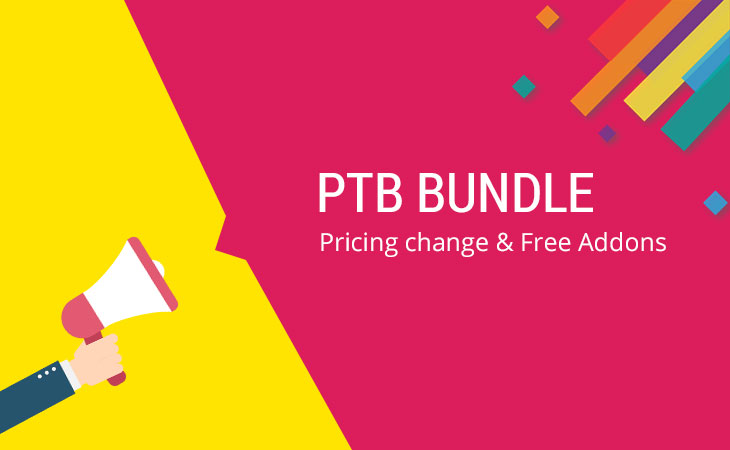 Post Type Builder (PTB) is an extremely powerful yet simple to use plugin, allowing you to create multiple different custom post types without having to write any code. From 'Property Listings', 'Movie Reviews', to 'Dinner Menus' or online 'Recipe Books' – you can customize your post according to your content's needs.
And now we're changing our Post Type Builder plugin offer. In the past, you could either purchase the PTB as a stand alone plugin, or as a bundle in order to access all the PTB addons. To avoid confusion, we've removed the single plugin and are keeping the PTB available as a bundle at $49, so that all users can automatically access every addon available.
For those of you who've purchased the single PTB plugin previous to this change, if it is still active we will upgrade you to the PTB Bundle for free. It will automatically appear on your dashboard and be available for download.
Enjoy your PTB B's!