22 Dec 2015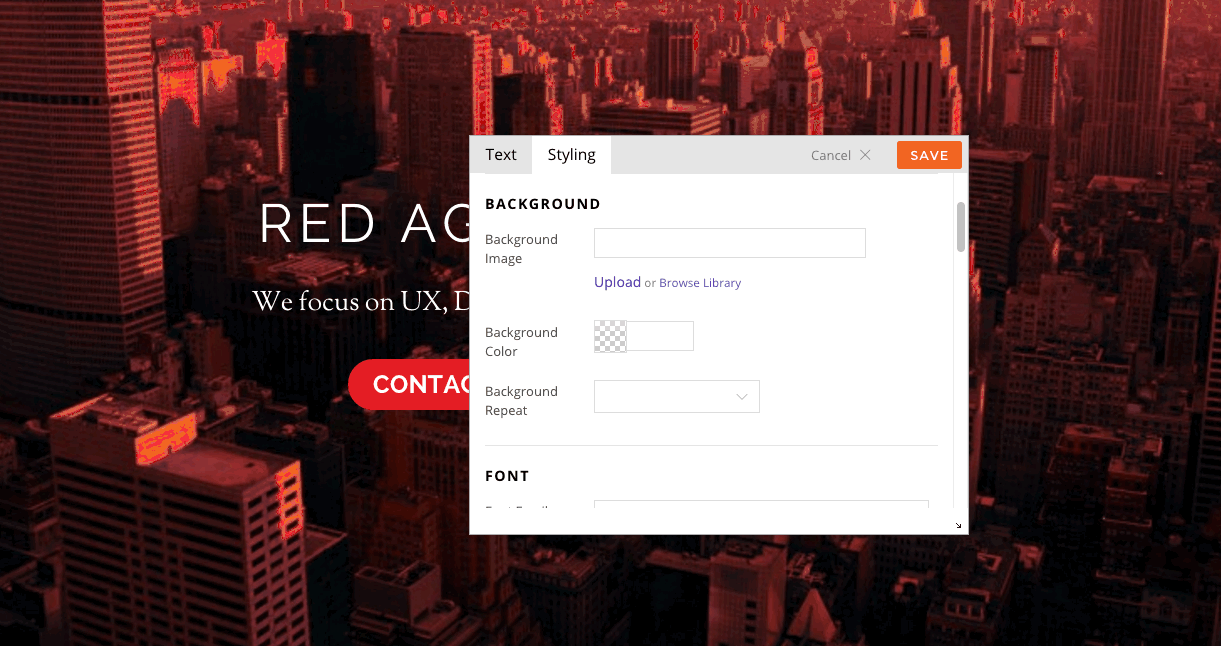 Introducing a faster, better, and more powerful Builder Interface. Released with the framework 2.4.8 update, this new interface focuses on enhancing both functionality and user experience when using the Builder. We've outlined below key features that you won't want to miss.
Draggable Lightbox - Drag the lightbox anywhere on your site as you edit your page.
Resizable Lightbox - Adjust the size of the lightbox to any size that convenient for you, while editing your page.
Live Preview - Get live preview as you edit the styling of any module.
Preview - Preview updated module content by clicking on the "Preview" button.
This update not only brings a better interface, but it also comes with bug fixes, tweaks, and enhancements that improves overall performance of your theme. Update to the latest framework now!

Notes: If you encounter Builder layout issues, clear Builder cache