05 Sep 2014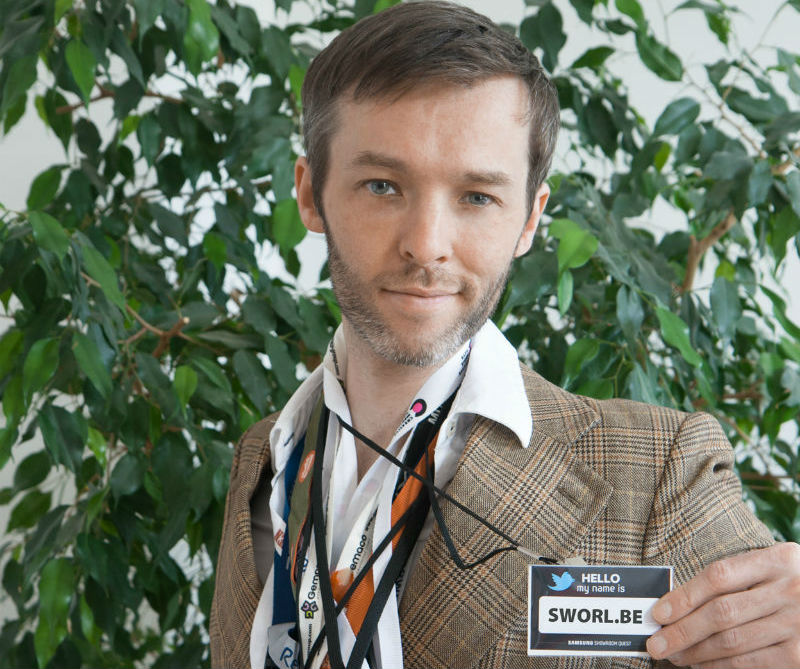 The third post for our 'Customer Stories' series covers, Sander Spolspoel, a Senior Motion Graphic Designer for Sworl who was able to use Themify's builder feature to easily create and design his new website.
Hi! My name is Sander Spolspoel. I am a Senior Motion Graphic Designer for Sworl, a website that helps companies communicate their stories through animations. We build scenarios that translates products and services into narratives, craft a graphic style, pick a voice-over, and bring it all together in an animation.
Hand-Coded Waterfalls to WordPress
My very first corporate website was completely hand coded. It features an animated 3D rendered waterfall, that ran all the way through the site. People sure remembered it, but it was hell to update. I had to write comments everywhere, to remember how I could update the content. I even used a desktop application to create an RSS feed, which I uploaded manually. In 2010, I created a WordPress site using the PageLines theme. This was one of the first themes with a "builder" idea, allowing you to create page blocks that would appear on one or several pages.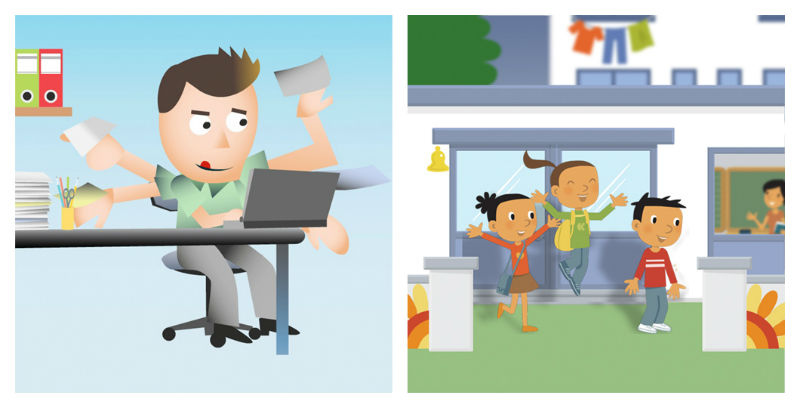 Unfortunately it was far from WYSIWYG: you couldn't see the blocks while you were creating the page. It was kind of mobile-ready: the blocks moved on some devices, but most text was hard to read.
Switching to Themify
In 2013, I made the switch to Themify, for a true page builder with many more possibilities. I was able to build the new site very quickly just as I had drafted the structure. I ran a few responsive tests while designing, noticing that all of my lay-outs were easy to read and usable on mobile devices, because Themify smartly shuffled the content blocks.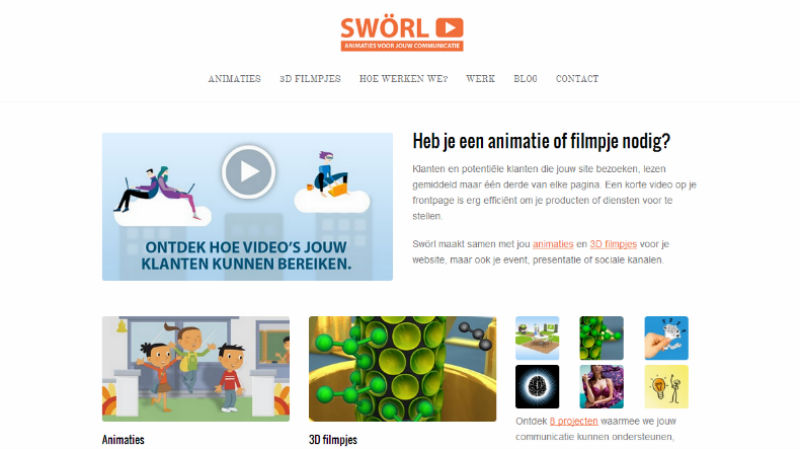 Base Themify Theme: Bold
Building Fast with Themify
I discovered Themify by Googling for WordPress themes that went beyond simple templates. I compared more than 8 different theme providers based on how far you could go designing your own pages. I literally wanted to drag around content blocks for each page. I mostly watched YouTube video's and screencasts, because there's no marketing talk and half promises in a screencast.
I've recommended Themify to many SMEs and freelancers that want to tell their own story online, or that lack the funds to have a professional hand-craft all of their pages with a different layout.
Themify Builder allows anyone and everyone to quickly experiment with content layouts, letting you create hand-crafted designs without touching code.
Sander Spolspoel
Sworl.be