20 Jul 2015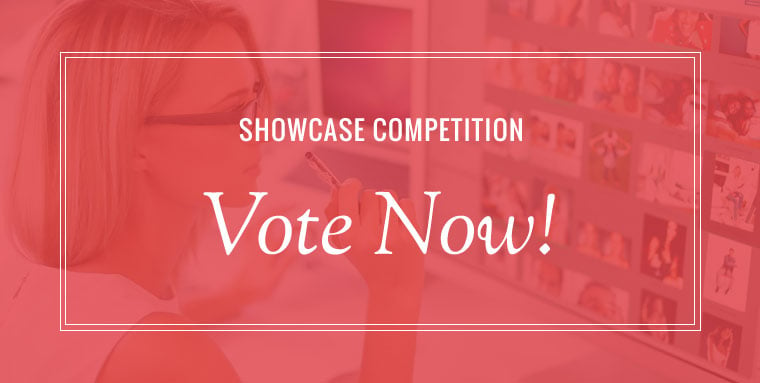 Update: Polls are now closed! Thank you everyone for voting, and special thanks to all our contestants. We will announce the winners soon.
3 weeks ago we asked all of you to submit your Themify powered WordPress site to participate in our first ever Showcase Site Competition. We're very excited to announce that we've received over 500+ site submissions! After reviewing each one, we've finally narrowed the list down to 20 sites. It wasn't easy, but we're proud to announce the finalists who made it to the final 20. Now it's up to all of you to vote, which site you think should take home the grand prize! We've outlined the top 20 sites below, feel free to review them and vote which site you think should win! The site that receives the most votes in one week takes home the prize. Vote Here!
Voting Ends: Monday, July 27, 2015 (11:59pm EST)
Cater Trax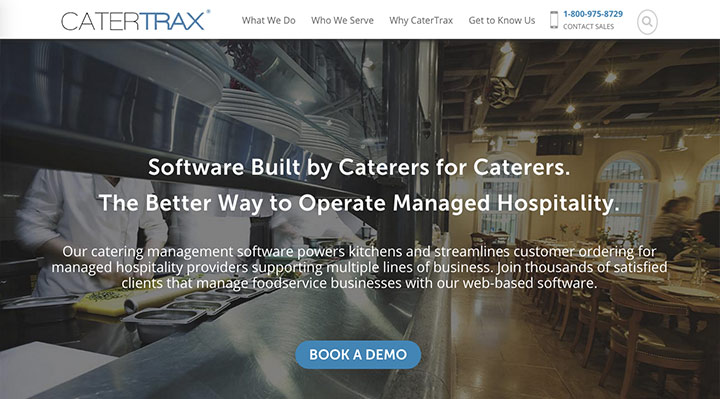 Base Theme: Corporate
CaterTrax is more than just a catering management software solution. It's a complete platform that you'll never outgrow. It's built for caterers by caterers; people who know your time is best spent taking care of customers – not busy learning a software program.
Spencer Motors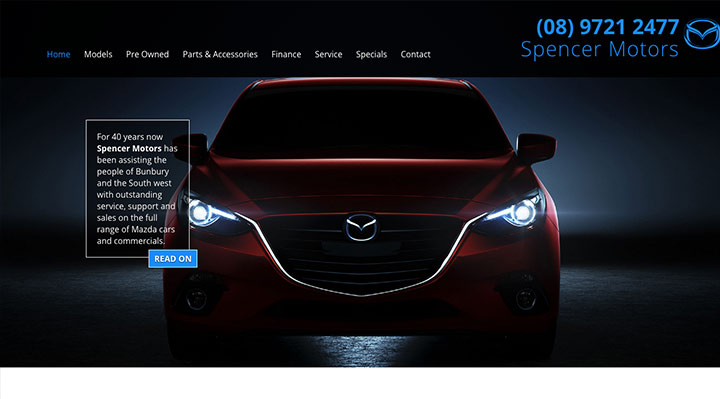 Base Theme: Ultra
Spencer Motors is the longest serving Mazda dealer in WA. For over 45 years we have been serving the South West for Mazda vehicles, parts and service.
Bell Pasture Seeds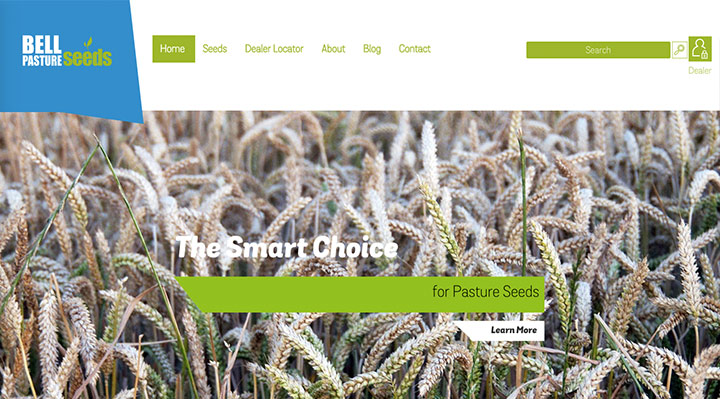 Base Theme: Flatshop
Bell Pasture Seeds is a family owned and run business located on the fertile Boyanup Plains in south west, Western Australia. We have a history in the seed industry spanning over four generations dating back to the 1940s when my grandfather, father and his brothers harvested and cleaned sub clover seeds.
Veen's Design Group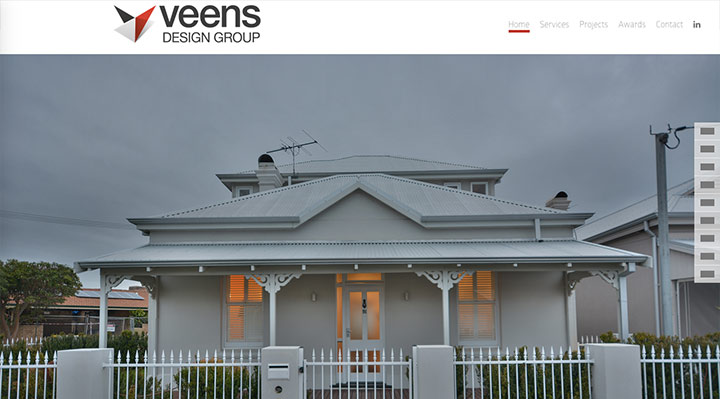 Base Theme: Flat
Veen's Design Group (Veen's) was established by Roger Veen in 1978 as a professional building design practice and now has over 35 years of experience in a wide range of projects in a multiple of disciplines for both public and private groups.
Michele Zanoni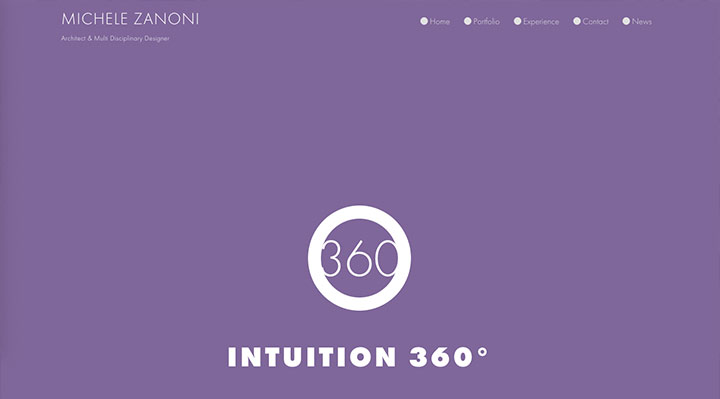 Base Theme: Ultra
Michele Zanoni is an Architect & Multi Disciplinary Designer. His site showcases multiple projects he's done in the past, as well as, his own personal resume and experience.
Collarts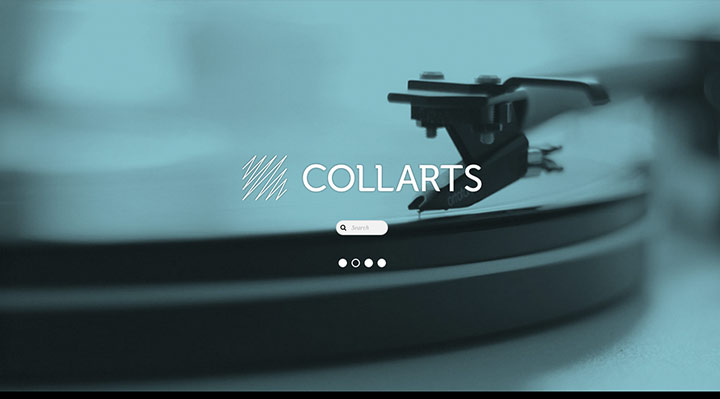 Base Theme: Parallax
Do what you love - Find your place in the Australian music industry. Get your diploma or bachelor degree in Entertainment Management, Music, or Audio Production through Collarts.
Colegio Anchieta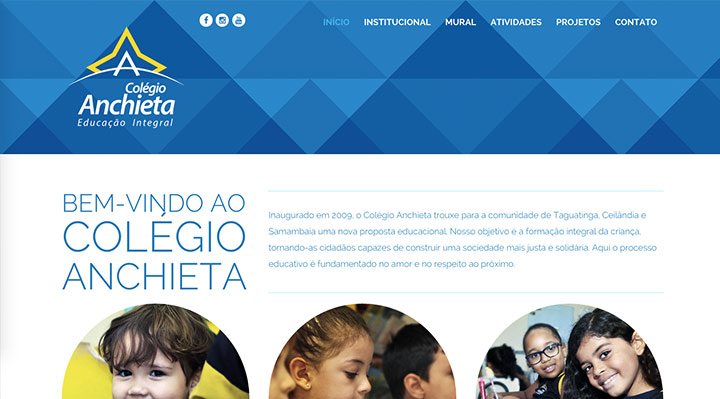 Base Theme: Ultra
Opened in 2009, the College Anchieta brought to the community of Taguatinga, Ceilândia and Samambaia cities a new educational proposal. Our goal is the integral formation of children, making them citizens capable of building a more just and united society. Here the educational process is based on love and respect for others.
Digital Drum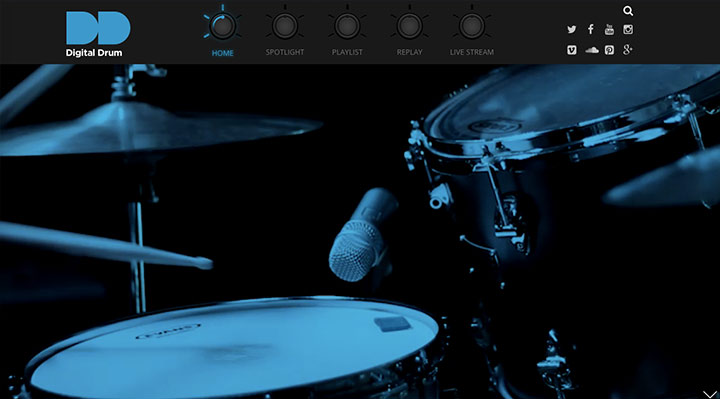 Base Theme: Music
With every beat and with every sound, music tells a story that can be found in us all. We are an Indigenous Music Media platform that, with every interview, playlist, concert and livestream event, explores those musical stories. Digital Drum showcases innovative talents and reaches within our emerging communities to bring you closer to the music.
Trip Tap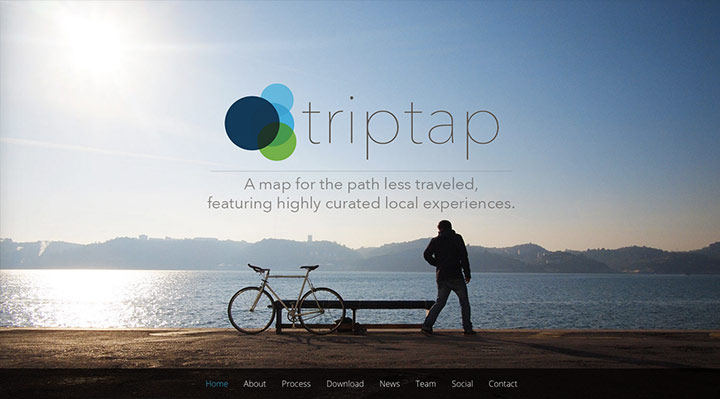 Base Theme: parallax
We help you find one of a kind experiences. Part critic. Part concierge. Part travel guide. All in one app.
The Foodie Call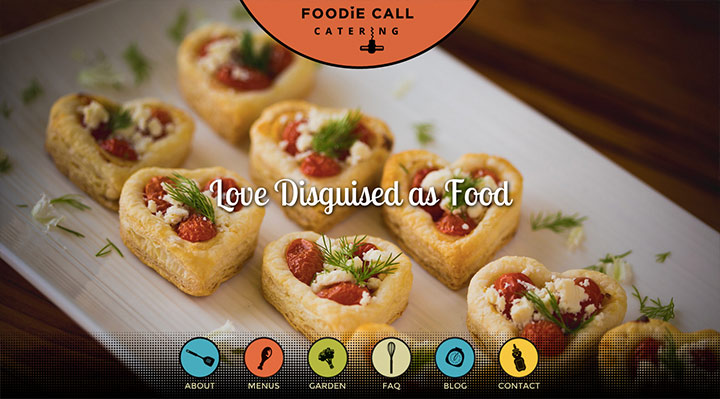 Base Theme: Parallax
Foodie Call Catering is a Colorado-based, full-service boutique catering company, specializing in farm-to-table and international comfort food. All of our menus are custom-designed to satisfy each client's desire, so we have no limit on what we can create.
Make-End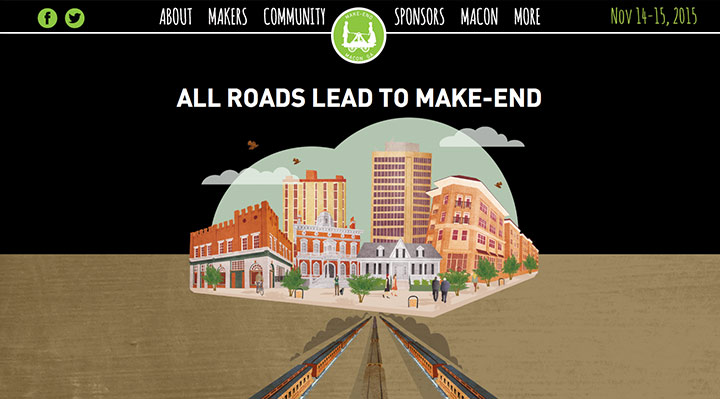 Base Theme: Parallax
All roads lead to Macon for it inaugural Maker festival! Be inspired and amazed by makers from far and wide, tech and art innovations, plug larger-than-life performances.
Idella Wines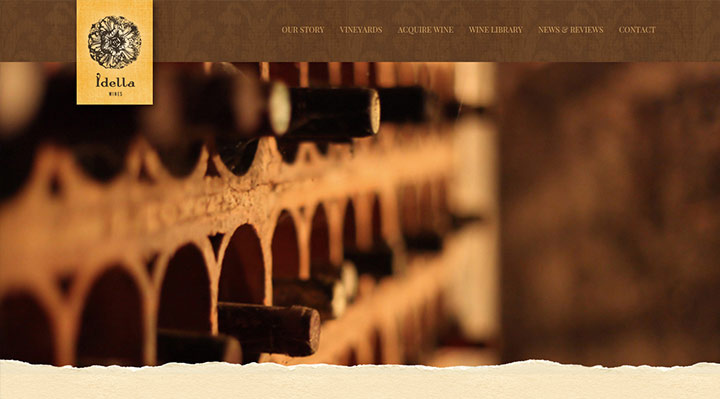 Base Theme: Corporate
Idella Wines are world class, cult wines from passionate wine enthusiasts who pursue wine making as a life passion. Our fruit is from acclaimed viticulturist areas of the Napa Valley and Santa Barbara.
Regalty Estate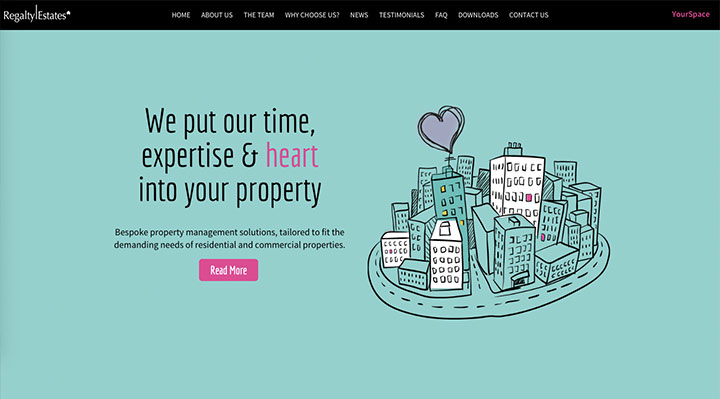 Base Theme: Parallax
Established in 1999 as a dedicated Property Management company, Regalty Estates have been working with Lessees, Tenants, Investors, Freeholders and Developers successfully for over 15 years. Our aim is to empower residents to take control of their homes and investments, and ensure that the building is managed in the best way possible to ensure maximum return from your service charge.
Volta Motorbikes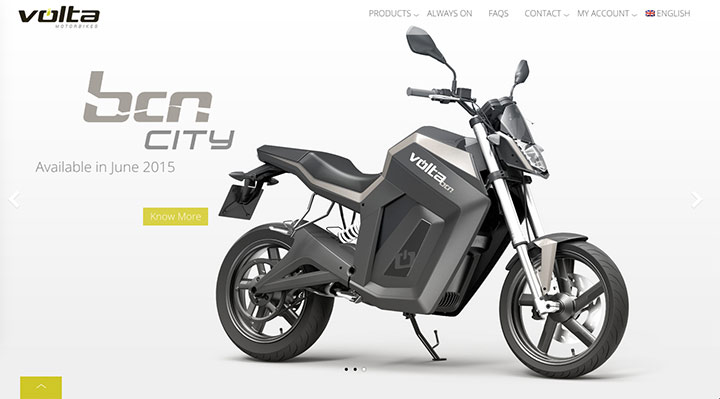 Base Theme: Fullpane
A new way of enjoying the city. Useful and clever solutions for your daily commute.
Sylvie Adams

Base Theme: Flatshop
"I'm a painter who deconstructs reality into abstraction, seeking to create tensions, provoque emotions and engage feelings"
Casa Alma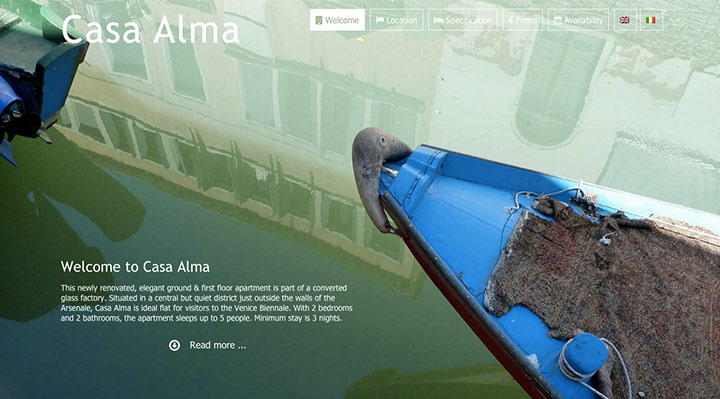 Base Theme: Corporate
This newly renovated, elegant ground & first floor apartment is part of a converted glass factory. Situated in a central but quiet district just outside the walls of the Arsenale, Casa Alma is ideal flat for visitors to the Venice Biennale. With 2 bedrooms and 2 bathrooms, the apartment sleeps up to 5 people. Minimum stay is 3 nights.
Matura Event Styling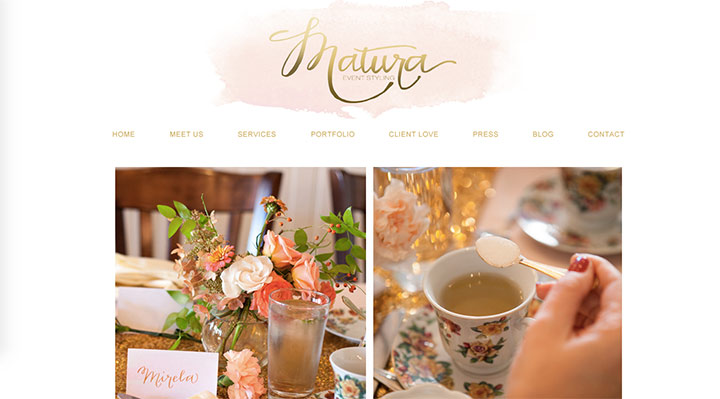 Base Theme: Parallax
My creative process is driven by connecting on a personal level because the end result must be a representation of you and your partner as a couple and as individuals. i understand that most of the time my clients will lean on me for emotional support. i believe that a successful planner and client relationship really should be this close.
Kizoom Labs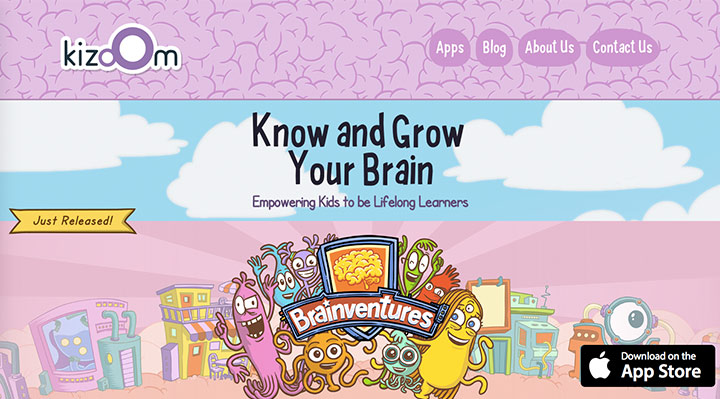 Base Theme: Corporate
About Kizoom - Promoting 21st century skills for future learners, using science to make kids smarter, and making learning about the brain fun.
Fresh Canvas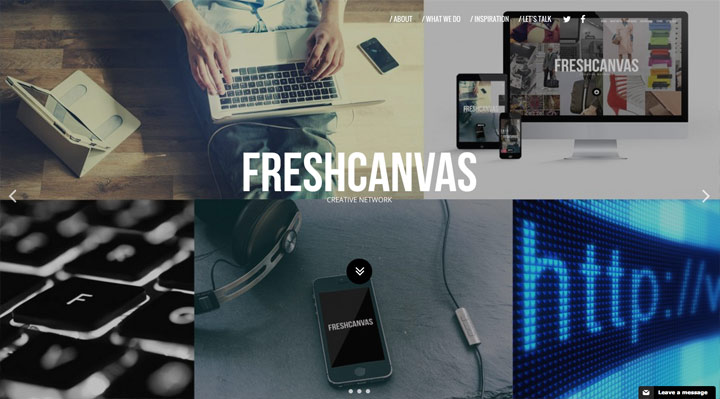 Base Theme: Landing
Fresh Canvas is a multi-faceted, London based creative network providing bespoke services for a broad range of fashion, graphic, web, and photography work. We are passionate about design and helping individuals & brands to fulfill their creative objectives.
Bley & Evans Trial Attorneys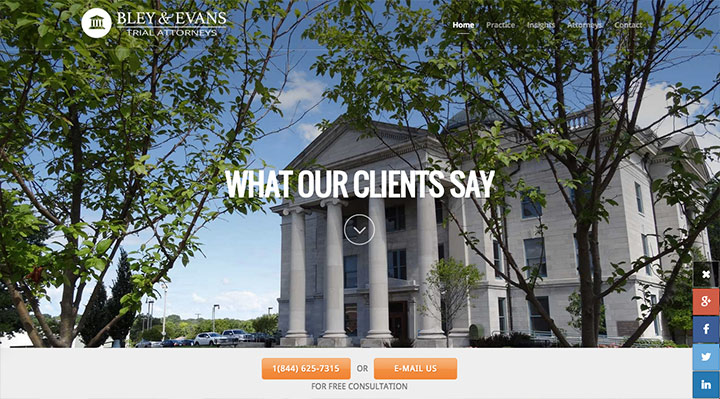 Base Theme: Corporate
Our Work begins with a free consultation. We believe strongly that our clients are entitled to an honest, fair evaluation of their case, and we pull no punches from the start. We tell you the good and bad, and discuss all potential outcomes. We explain exactly how we would approach your case, and let you decide if you want to hire us. There is no pressure and no cost. In the end, our relationship with our clients is based on honesty, and we believe that begins with the first time we meet.
To get daily updates on the standing of which sites is taking the lead connect with us through our social links: Facebook | Twitter | Google+
Good luck!