12 Oct 2015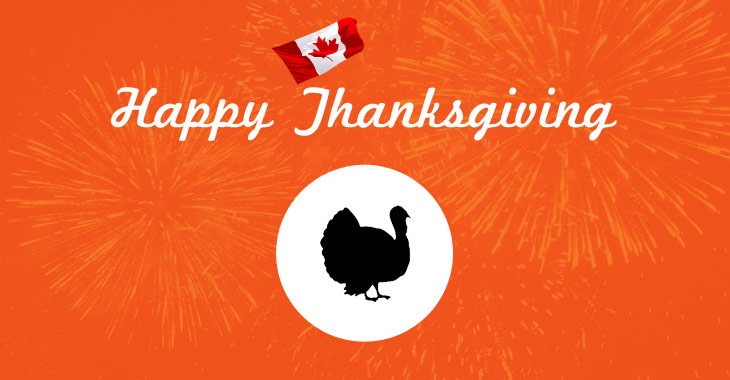 We've got a lot of things to be thankful for! And we want to send a special "Thank You" shoutout to all of you for continuously supporting us.
With that said, we're giving you more things to be thankful for, for Thanksgiving. Starting today (October 12) until next week Monday (October 19), get 30% off all Themify purchases (excluding Lifetime Master Club). Please use the coupon code: THANKSGIVING and you'll get the 30% discount.
Happy Thanksgiving Canada!