22 Oct 2015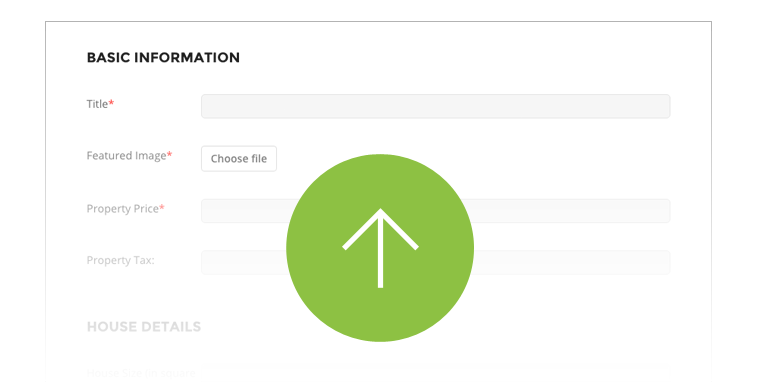 With Post Type Builder plugin, we've made it very easy to create custom post types along with custom taxonomies and templates. Now we've made Post Type Builder even better with this new Submissions addon. It allows users to submit and edit custom posts on your site without giving administrator access. Submissions can be auto approved/published, with an option to charge a fee using PayPal. Post Type Builder together with Submissions and Extra Fields addon, allows you to create any kind of custom post types you can imagine, like property listing, business directory, affiliate product, recipe submissions, etc.
Get PTB & The 2 PTB Addons For Free
To celebrate this awesome release, for a limited time we are giving a 2-month free trial. No credit card or payment required, simply sign up for a free trial of the Post Type Builder, and you will have instant access to the plugin plus Submissions and Extra Fields addon for free! We will even provide free support, in case you have any question. Sign up for the free Post Type Builder now to experience the great user experience of making custom post types for WordPress.