04 Nov 2010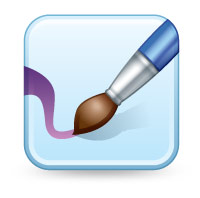 Starting today we want to open a new Themify Designer Program that will allow designers to submit themes for us to develop. We want to provide an opportunity for someone who may not have the skills to develop their idea to have their design fully realized and offer a percent of the theme sales. More details about how to get involve below:
What this program offers:
20% of each theme sale from their design
Featured bio, link, image and other pertinent information associated to the theme as it's designer
We handle all the coding (HTML, CSS, JS, and PHP), marketing, sales, and support
What we need from you:
A fully realized WordPress theme design template .PSD file (this includes a *home page, *single blog page with comments, *categories page, *search results page, *static page, *active / hover states of links and other functional elements and any other pages or assets necessary for your design be developed)
The suggested name of the theme
A description of who it's intended audience is and how you're meeting their needs with the themes design and/or intended functionality
A short list of 2-3 unique functional points you'd like to see built into your design
Getting Started
Applications must be sent via email to [email protected] with the subject line "Application - Themify Designer Program". If your .PSD file is too large to be sent via email please provide a link where we can download it. Contact us if you have any questions.
*Designers are responsible to ensure all images, example content and likenesses are original works and not copyright bound.
*Designers must comply and understand that once a theme goes into production Themify will have full control and ownership of the final product.