17 Apr 2018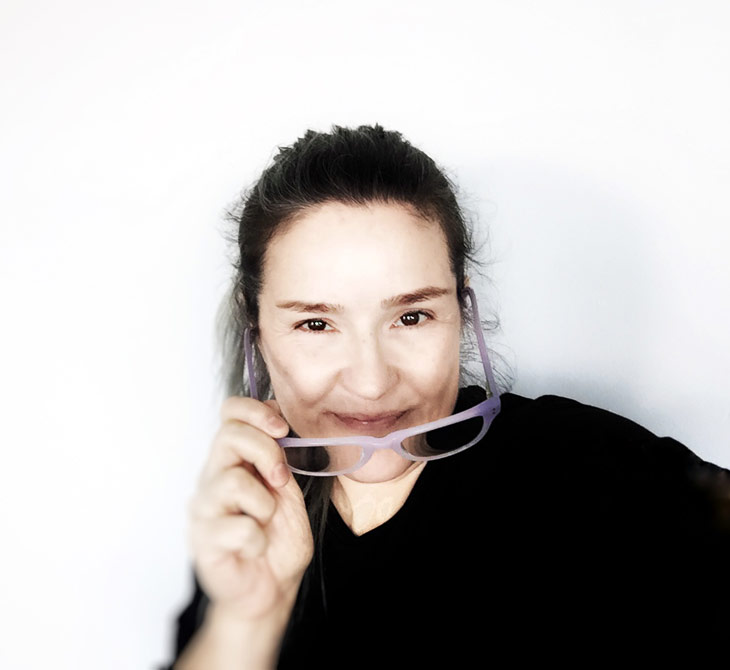 We're very excited to share to all of you a new addition to our customer story series. Introducing Nathalie Prevost a designer/developer from British Columbia. Together with our WordPress themes, this talented web designer has created beautiful eye-catching sites. Check out her featured sites below and read how she tried various web design tools but chose Themify as her go-to site builder:
Hi, my name is Nathalie Prevost and I am a designer/developer. I work out of British Columbia, Canada. While my career hasn't focussed on web design, I have often been called on to do just that. I have been designing websites since there have been websites to design.
I was initially trained as a graphic designer and I wanted to expand the services I offered to my clients so I learned how to design and develop websites. I also like to find new ways to create and design new things, so when I have an idea that requires new skills, I just learn them :)
Before Themify
Over the years I've used just about every tool out there, eventually settling on the Adobe suite. While I still love their tools for certain kinds of projects, I find the cost prohibitive and, honestly, not the easiest to use for the lay person.
The WordPress platform was an interesting development, though, for a long time, I found it inflexible and overly specialized. However, as WordPress spread in popularity, so did its applications. This is when I decided to switch.
Finding the Best Design Platform for the Lowest Price
After sieving through hundreds of WordPress templates, on Google, I was still somewhat dissatisfied, until I stumbled on Themify. I was looking for that wow factor that very expensive custom sites usually have. I knew I was asking for a lot, but in my opinion Themify has been the only WordPress theme site that has delivered so far.
To say that Themify sells WordPress templates is grossly underrepresenting it. Themify is a powerful design platform for WordPress akin to Adobe Dreamweaver. It is the perfect balance between WYSIWYG and code. It is better because it is easier to use, it plays nice with a host of WordPress plugins, and it is affordable.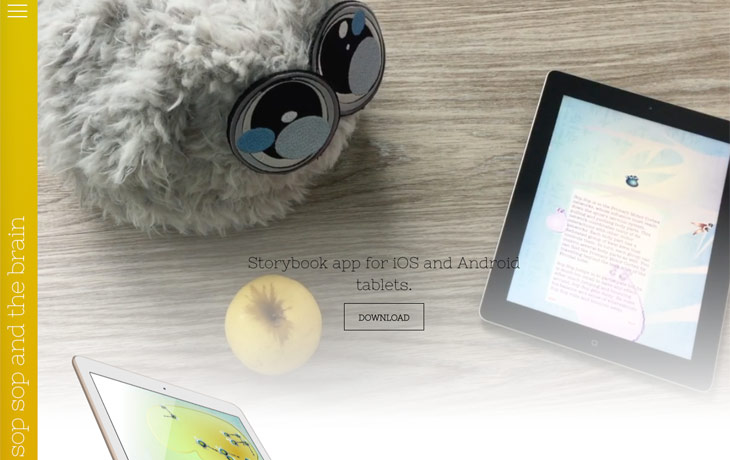 Base Theme: Float
Like many have said before me, the platform allows me to deliver websites in half the time it used to. While the design part is still an exacting task, I can trust that whatever I design will work properly with Themify. The ability to edit all web pages directly, without having to go to the WordPress dashboard also helps me tweak delicate features of the website like gutter spaces, margins, picture size and shapes, speed of animations and so on.
How I Keep Websites Looking Fresh & Modern
Let's face it, websites are the new business card. To not have one shows a lack of professionalism. To have an old looking one shows disregard to one's brand. In addition to offer that wow factor, I can count on Themify to offer templates that are updated with the most recent web design trends so my clients can keep their brand fresh.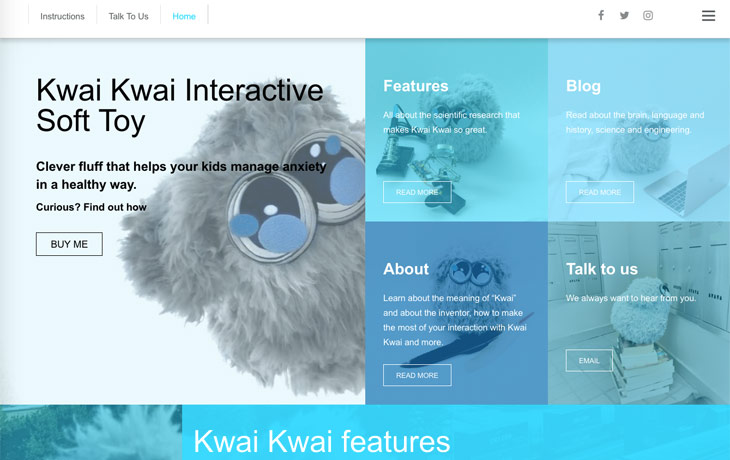 Base Theme: Peak
For the Kwai Kwai website, I used Themify's Peak theme and what I particularly liked about this one was the mosaic portfolio. Because of this particular layout I was able to highlight some features over others with only some strategic placement and image sizing.
For my other websites I used Themify's Float theme. What I particularly like about this one is the way the parallax effect generates floating and overlapping pictures with varying speed. It allows me to create really dynamic content, especially when a client's content is a bit thin.
Most of my career has focussed on product design, development and branding. However, my heart is with graphic design such as logo design, as well as the look and feel of a website. Themify helps me focus on that side of web development. Their platform is robust and well documented. Their support is prompt and friendly which, in my experience, is a rare quality.
Full Steam Ahead with Themify
I can credit Themify for my latest venture, 3 Eyed Creature Design. I am putting my experience toward creating visual brands for individuals who seek to advertise their skills and shine in competitive environments. Presently, my focus is on film industry workers.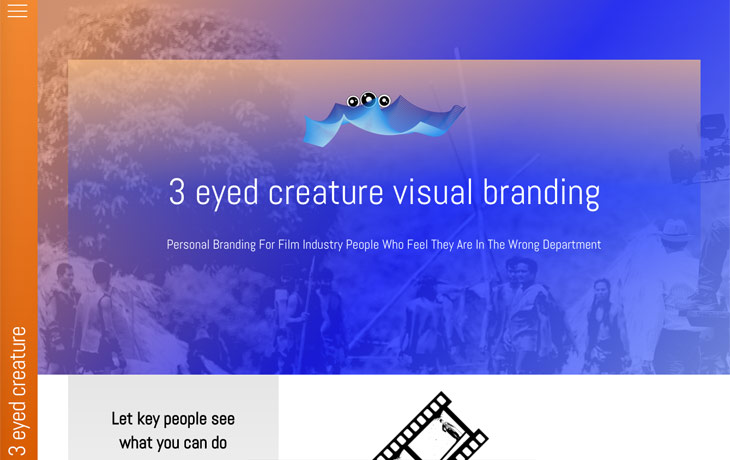 Base Theme: Float
The film industry is an extensively collaborative and creative environment but very few who are involved with it do what they aspire to. These are the people I help; the driver who wants to be a stunt performer, the stand-in who wants a speaking part, the background actor who wants to be director of photography. With Themify, I don't have to compromise quality. I can design a visual brand that puts my clients' best foot forward and I don't intend to use any other product!
- Nathalie Prevost
Share Your Story Now! How have you used Themify for your site? Whether it's for your business site, personal blog or portfolio, we'd love to hear your story and share it with other people! Please contact us.