Updated UX Features:
Input Slider & Arrow Keys Increment
Allows you to drag various styling input options (ie. padding, margin, font size) like a slider and see it applied live on your site. No need to type in numbers manually any longer. Just hover over the input, start dragging, and the preview will show you the live result as you drag. To achieve a precise input, you can use the up or down arrow key to increase or decrease the value by 1 point.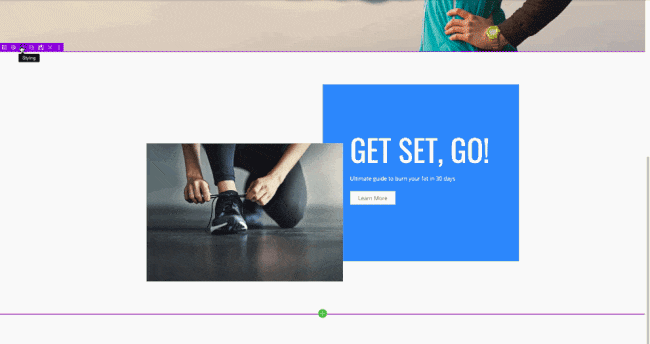 Row Drag Zooming
When your layout starts building up with many rows, moving rows around in the layout can be quite frustrating, especially moving a row from the very bottom to the very top. We've made the row dragging experience easier by zooming out of the page as you reorganize your rows, giving you an overview of your entire page.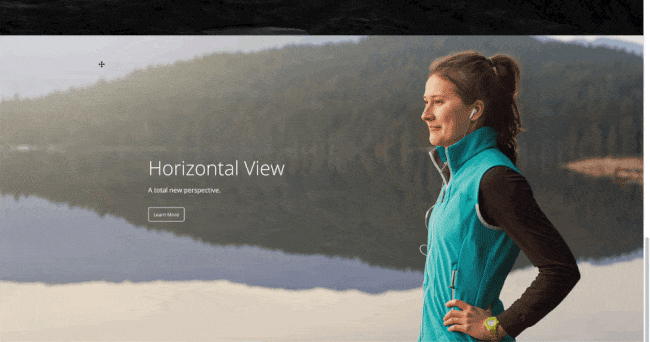 Resize-able Responsive Preview Window
Now you can resize the preview window to any viewport width. Simply drag the vertical bar on the left or right edge of the preview window to resize to the exact viewport width. It is smart enough to detect the viewport width and activate the breakpoint styling accordingly. For example: when you resize the preview window to meet the mobile breakpoint, it will activate mobile styling.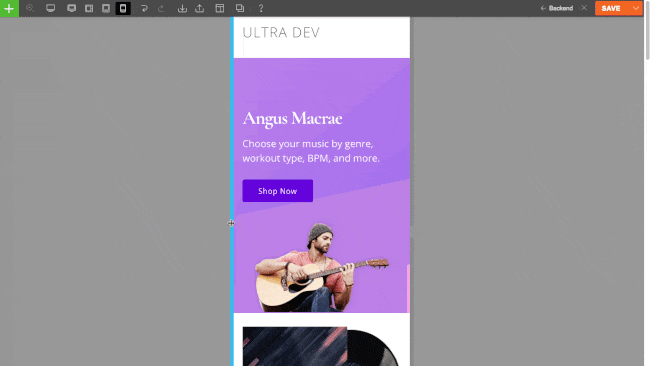 Quick Module Search
To help you locate the modules faster, the module panel search form is auto focused. Let's say you want the "Slider" module. Just hover over the "+" module button and start typing the name of the module. As you type, all the modules will filter out according to the name you type. This is a huge time saver and allows you to efficiently use any and all modules to your heart's content.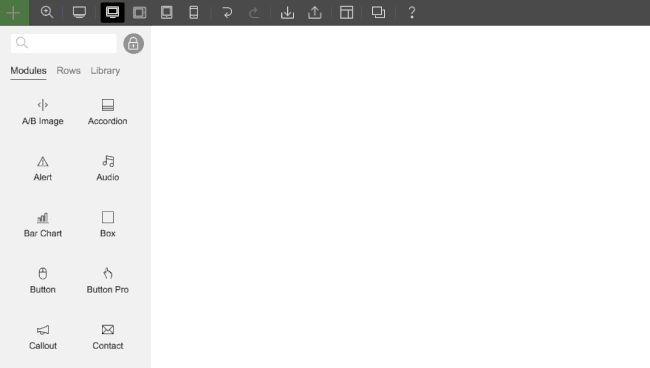 Hover-able Elements
In the previous version, when you hover over a module, there is an overlay covering the module which was used for dragging purposes. We've removed that hover overlay yet allowed the modules to remain draggable by its container. The advantage of this change is to allow you to see the hover state. For example: you can hover over a button module to see its hover styling state or you can click on the slider arrow to see the next slide.