23 Jul 2018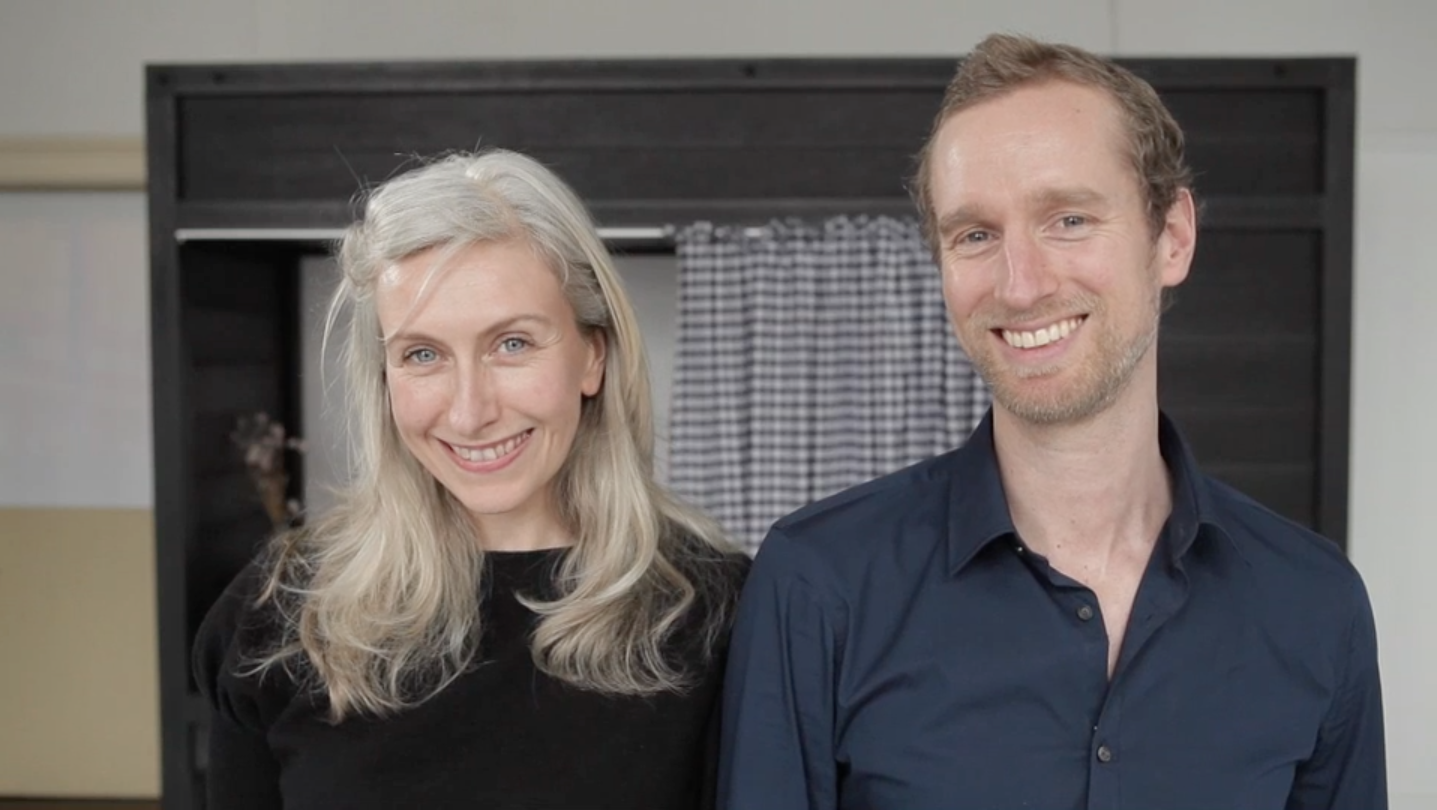 Welcome back to another installment of our Customer Story series. We're excited to share with you the work of a pair of web designers from the Netherlands. Minimal, sleek, and stimulating, their work is simply stunning. Read on to see their work and hear their story.
About Us
We are Wouter Kalis and Corinne de Korver, a design duo in Amsterdam, the Netherlands. Coming from different professional backgrounds (visual art and PR/photography), a couple of years ago we decided to join forces and to start our own design studio. At MIN-studio we make graphic and website designs, as well as objects and furniture. Most of our website commissions come from independent artists, creative freelancers and small businesses, including architects, psychologists, and paintings conservators.
We love the process of defining a professional identity and then translating this into a website with the right atmosphere. Also, since a lot of our clients are creatives themselves, it is a very inspiring process to collaborate with them. Many times clients are not able to give a clear briefing at the start, but can certainly recognize what instantly fits and what does not.
In The Early Days
Coming from a visual arts perspective, we did not have any technical knowledge for website development at all! For our first websites, we would make visual designs in Photoshop and hand these over to a programmer, who would build the site in html. If we wanted to work with a specific font, the only option to guarantee the look we wanted was to create separate pngs for all titles, buttons and headings. Also, after launching a website we would need our developer for every single little text update and image change. A process that took time but also was costly for our clients.
We then started to look for options that would enable us to have more freedom and play with the content and layout before it would be set "in stone" - as well as easily changing the content after the site had been launched.
Discovering Themify
This is how we discovered Themify. We had heard of the open character of WordPress but initially thought this was really only for bloggers. When we researched further, it became clear that the complete freedom and the availability of plugins for every possible use opened up options for customizations. However, in those days, customizing WordPress without any CSS knowledge was kind of intimidating.
In 2013 we kind of stumbled upon Themify. We cautiously started with buying a single theme and then very quickly realised that this was a completely new and deliciously loose way of designing websites. We spent hours, days, just playing with the possibilities before we started using it for a client. After that, we have built dozens of websites using Themify. The last few years, our clients started asking for responsive designs. The fact that Themify themes built websites that look good on mobile and huge computer screens was also a major benefit. After the launch of a website, we hand back the keys to our client, and with Themify's Builder, it is also possible for them to edit the content without understanding anything technical.
Our Work Using Themify
We love minimalism and that is reflected in our designs. For us, finding the right atmosphere, look, and feel (with clear navigation) is essential. For most of our clients the website design is their final step in the process of defining a visual identity.
One of our most recent clients was a mushroom grower that works in a circular economy. We have also designed websites for a robotics and arts festival, an architect's portfolio, painting conservators, and visual artists. Our own website min-graphic.com is our beloved guinea pig, who's appearance we change quite, quite often.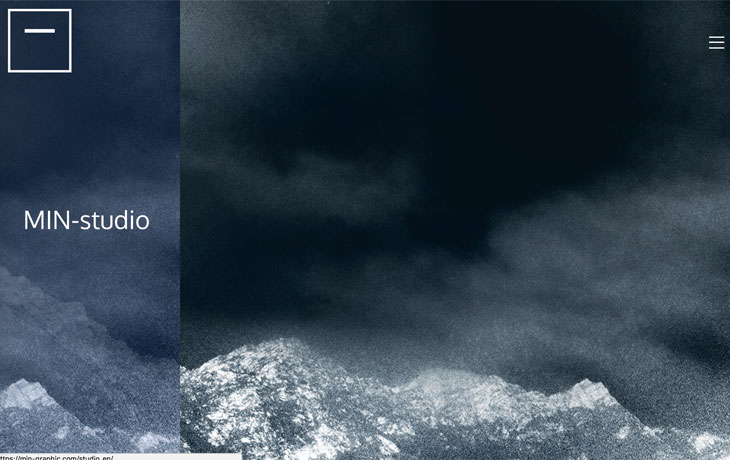 Project: Min Graphic
Base Theme: Ultra
All-in-all we have built a very diverse portfolio, and this is something we really enjoy. Each website is very much different from the one before, but always minimal in its own way.
Our Design Process
When we start a new website design, we create the basic layout of the page in a digital sketch. As soon as our clients sign off on layout, font, and navigation design, we start work with a Themify theme. For a while now, the Ultra theme has been our favorite, as it is so flexible and keeps being improved and updated.

Project: ZILT Architecten
Base Theme: Ultra

Project: Psychotherapiepraktijk Tielen
Base Theme: Ultra
Our websites are not standard copies of theme templates, as the starting point is the identity of our client. Which means, we are tweaking the themes a lot! This would not be possible without the endless patience of the Themify team. They are always willing to give suggestions and help solve urgent problems. It is great to have this support system in place.
Check out our work using Themify
Looking Ahead
We are based in Amsterdam but are always on the lookout for an international work opportunity. We have created a couple of websites for clients abroad, while working from Amsterdam. It is fun to have Skype meetings with New York, Rwanda and LA, but we also love to leave our Amsterdam studio and go abroad for a project. Our plan for the future is clear: to establish an international portfolio!
Share Your Story Now! Have you created an intriguing website using Themify? We'd love to showcase your work and encourage you all to submit your website and story. Whether your site is for business, a blog, or a portfolio, let us help you highlight it and share your beautiful work.