08 Jul 2019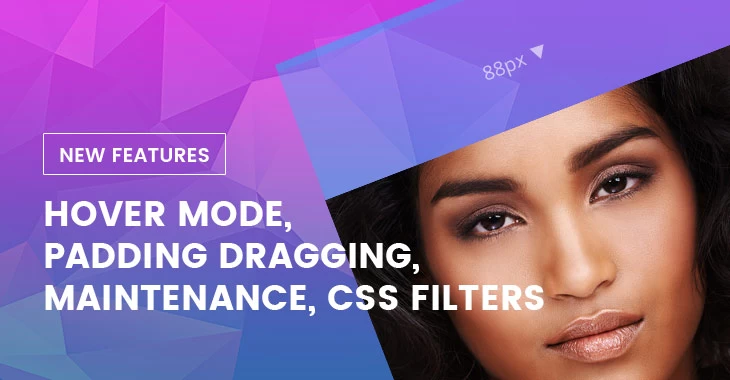 You want it, you got it! We've had one ear to the ground while working away at even more new features. They include hover mode, padding/margin dragging, more CSS filters, maintenance mode, and more keyboard shortcuts! All of these features were created to make your workflow faster, allowing for less clicks and reducing carpal tunnel triggering movements.
We think WordPress users deserve the best tools to create websites that are both beautiful and easily achievable. Some of these new features are the most highly requested ones since the release of our revamped and lightning quick Builder 4.5.
New Features:
Hover Mode
Padding/Margin Dragging
More CSS Filters
Maintenance Mode
More Keyboard Shortcuts
Let's look in detail what each of these will help you accomplish!
Hover Mode
Previously, you had to hover over an element first, then click it in order to trigger the action bar (ie. the styling & customization options). Now, when you enable 'Hover Mode' in the top toolbar, anytime you hover over a module, it opens up the action bar instantly!
This allows for super fast access to the customization panel, and all of the dropdown panels open up as soon as you hover over them as well. No more repetitive clicking.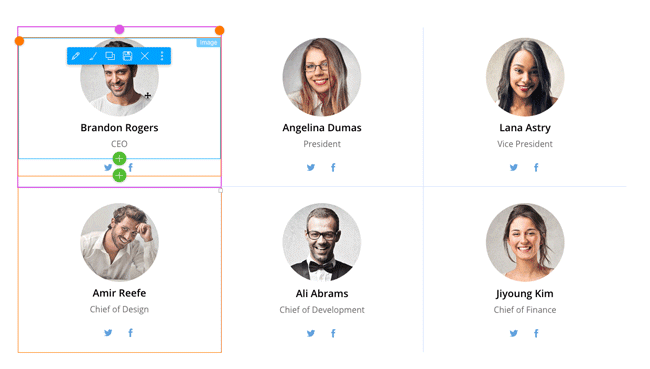 Padding/Margin Dragging
Padding is known as the space around the module (eg. text or image, etc.). The margin refers to the space outside of the padding. Now with our draggable padding and margin feature, you can perform layout spacing faster and more efficiently – no more opening the styling panel and entering values manually.
In addition, you can opt to 'apply all' or 'apply opposite'. 'Apply all' will allow all adjustments you make to your margin or padding identical in measurement. 'Apply opposite' will make only the opposite ends of your margin or padding identical in measurement.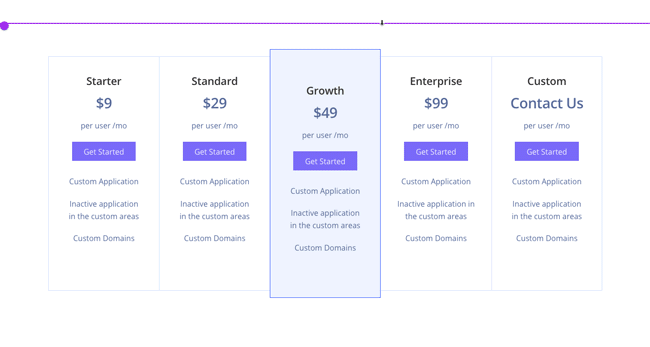 CSS Filters
We've got a whole new set of photo editing features! You don't have to open up or download Photoshop if you need to edit a photo's brightness, blur, opacity, contrast, and more! Now you can do it all right within your Themify theme.
All of these new filters work on hover mode as well. See below to see all the filters.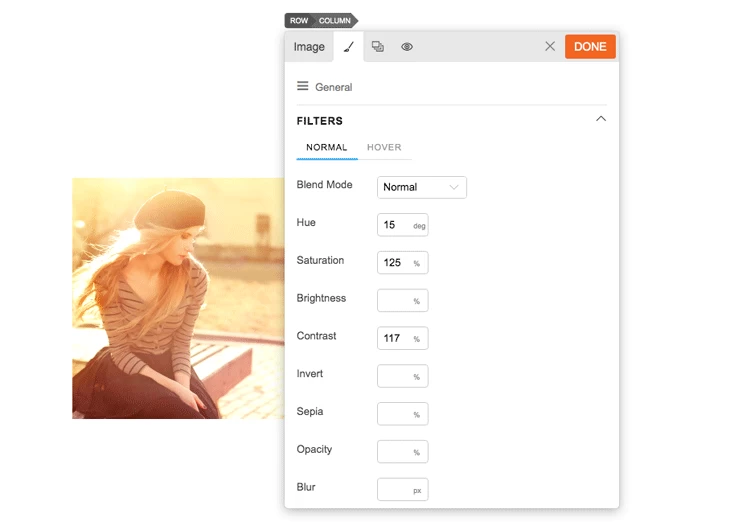 Maintenance Mode
No more fiddling around with maintenance mode plugins. We've added this handy new feature into the framework so that you can display your own custom maintenance mode page for your visitors in the exact way you'd like it. For example, if you're customizing the site, testing plugins, adjusting your online shop's prices ahead of a big sale – you can use this feature to temporarily display a 'Coming Soon' or 'Under Construction' page so that no matter where the user clicks, they'll see the one maintenance mode page.  
To use this feature, simply create any page, design it, then select it from the drop down menu from the maintenance mode section on the Themify panel. Or simply use the search bar in the Themify panel to type in and instantly find what you're looking for.
Find Themify's maintenance mode feature here:
Themify Theme > Themify Builder > Tools > Maintenance Mode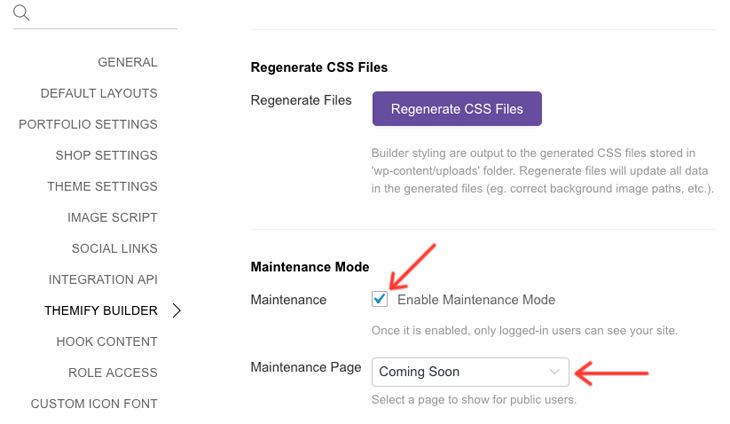 Keyboard Shortcuts:
We've been slowly rolling out easy keyboard shortcuts for those who love this time-saving capability. And now we've got a whole menu of keyboard shortcuts you can choose from. Easily accessible through the top Builder toolbar on the frontend, just click the '?' sign, select the Shortcuts tab, and boom. All of the shortcuts we've created so far, right at your fingertips.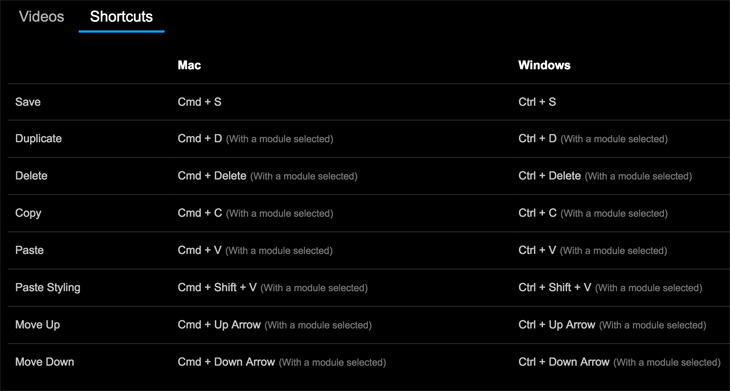 Thanks for supporting us with your memberships so that we can keep providing the best features! Please update to the latest version to start using all the new features. We'll be launching even more goodies in the few weeks to come, (psst! colour savour and motion effects), so please follow us on Twitter or Facebook to be the first to know!