18 Nov 2020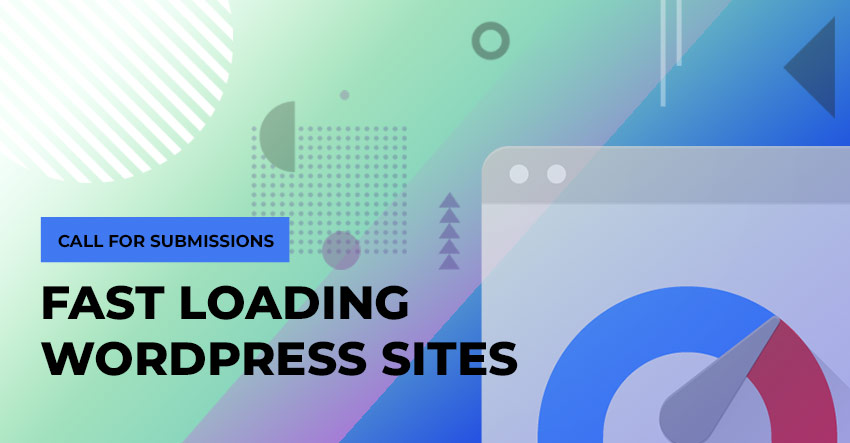 Last month, we released the long-awaited Themify Pagespeed framework, focusing on page speed improvements. The launch was met with amazing success, and we are happy to see how this new and improved version helped many users improve their site's load speed. This has also resulted in scoring 90+ on Google Pagespeed Insights.
But we are not done just yet! In order to inspire more users to improve their site loading speed and overall user experience, we are going to compile a list of sites built with Themify, showcasing those with 90+ Google Pagespeed score. If you have updated your site to the latest version and have a score of 90+, please submit your site to us by filling the form below.
We will select sites which will be featured on our blog and include them in our user showcase page. In addition to that, the post will be featured on our newsletter with a following of 69,000+ subscribers. Submit your site now and get featured in our upcoming post titled, "Fast Loading WordPress Sites". If your site can't achieve A+ score on Google Pagespeed Insights, contact us us and we will provide tips.