16 Sep 2019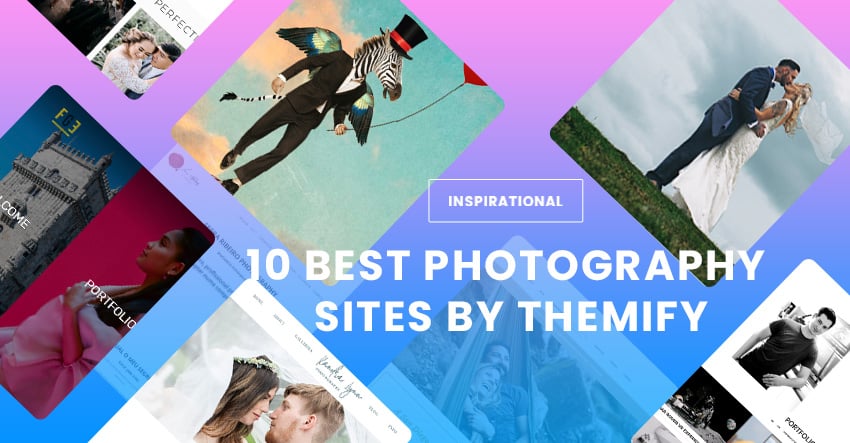 Welcome back to another top and best list! This time we've rounded up all the amazing photography sites powered by WordPress and using a Themify theme. If you're a photographer, you know you need a professional site to share the most beautiful and meaningful moments in an unforgettable way.
We've got a lineup of great photography websites ready to inspire and wow. You might also see the importance of a great WordPress theme to set your photos and portfolio apart, all while giving you the full control of customizations and the ability to update on your own. See why a great photography website is the first thing to draw a potential customer in to book a session!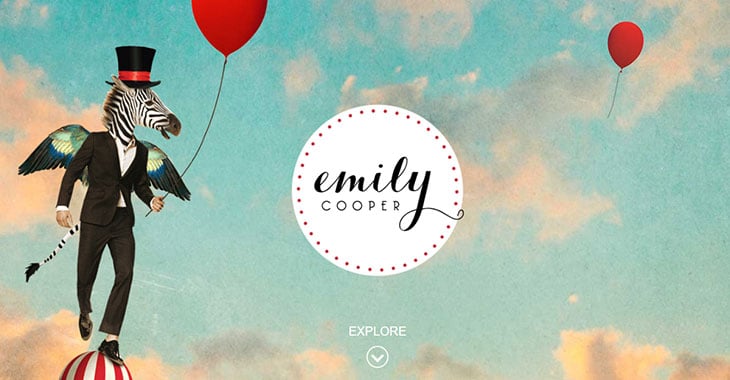 Base Theme: Ultra
This first website by photography and illustrative maven, Emily Cooper, is incredibly creative and immersive. Even though there are all sorts of funky and interactive elements on the page, all of this artist's work is shown in an organized and open fashion, showing that you can do it all.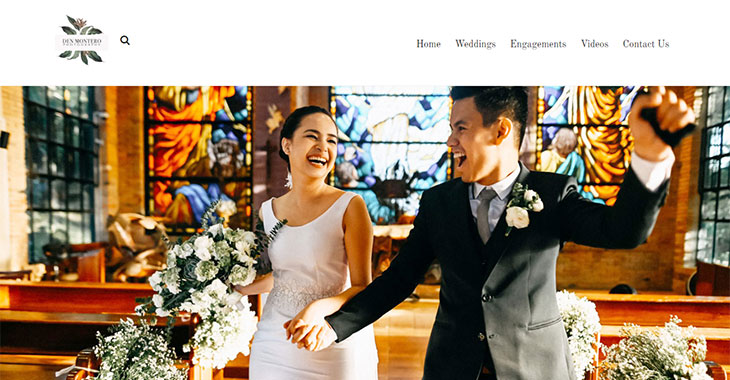 Base Theme: Ultra
This beautifully minimal yet stylish photography site for Den Montero is sleek yet warm and inviting at the same time. Taking a peek through a sliding carousel of beautiful photos has never felt so relaxing.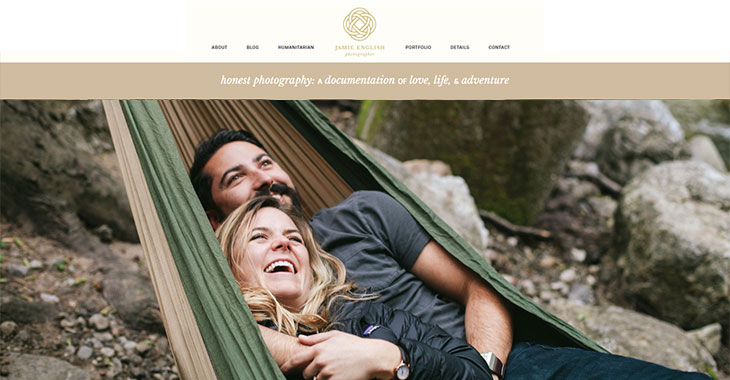 Base Theme: Ultra
This photography site by Jamie English is unique in nature and presentation, thoughfully mixing the hard work of both professional and philanthrophic endeavours into one seamless page. It's worth taking a look and will pull your mind into a deeper and meaningful place.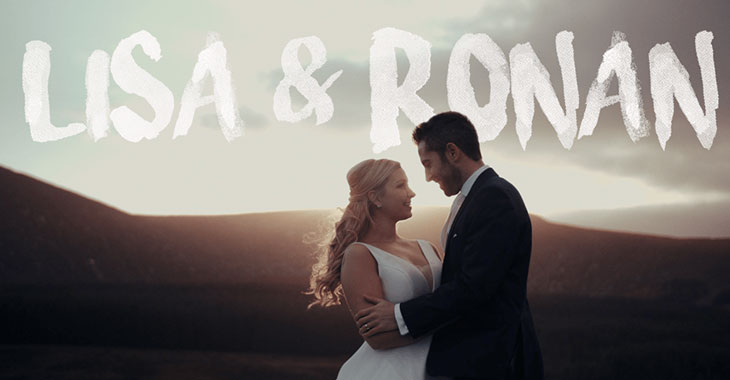 Base Theme: Elegant
Photography and videography are two sides of the same coin, preserving the most beautiful memories in time. See how the team behind the stunning Berg and Giles site uses the BG Video Slider to capture some breathtaking moments.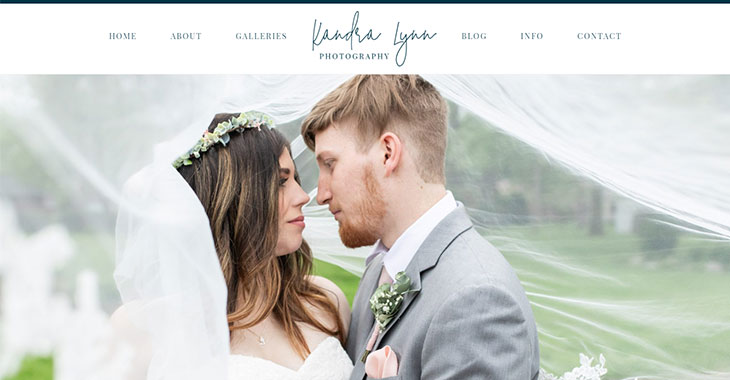 Base Theme: Ultra
Kandra Lynn's fresh and youthful take on some of life's greatest moments are inspiring and evoke emotions. The header is also great at directing the user quickly to where they need to go, making it that much easier for your potential clients to find the information they need to make their choice easily!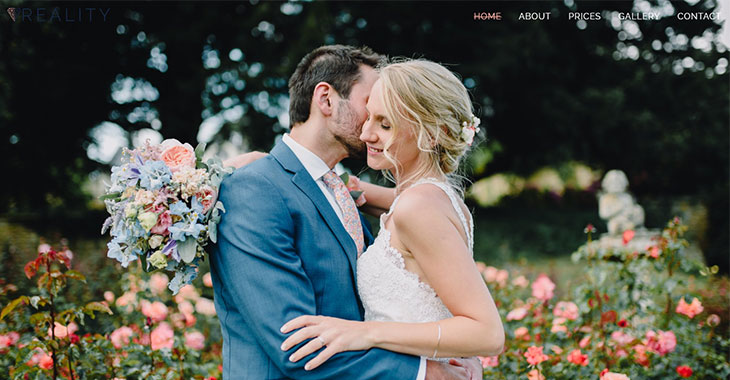 Base Theme: Ultra
Reality Photography's awesome homepage shows you life's moments in a beautiful yet real way. They've also beautifully used the Mosaic Addon to display their blog posts in a gallery-like fashion, allowing you to click through to a blog post on each project to view even more photos!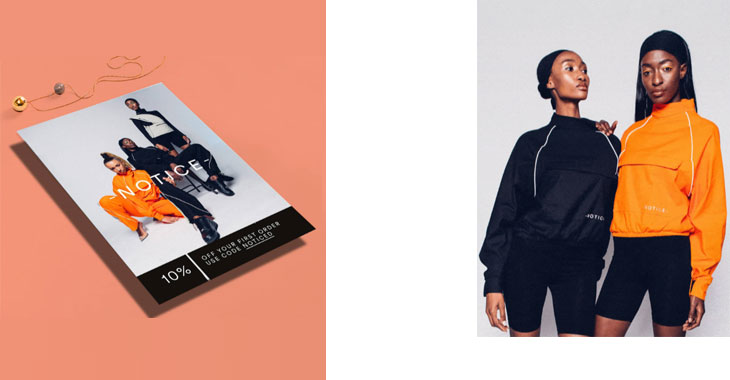 Base Theme: Ultra
ManMade is the site for an agency that has let their photography and designing do the talking. They've cleverly taken the show-over-tell approach to showcasing their amazing work and what they've accomplished, in a minimal yet sleek way.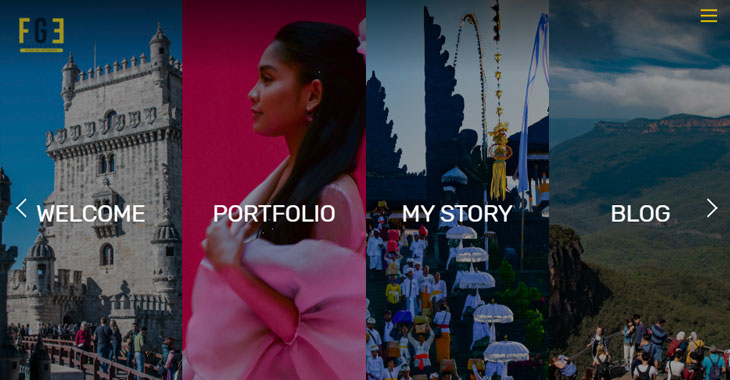 Base Theme: Ultra
FGE Photography uses the Ultra Horizontal skin to their advantage and in such a brilliant way. Their photos stand out and you will be immersed in the world of their travels, filled with plenty of amazing photos.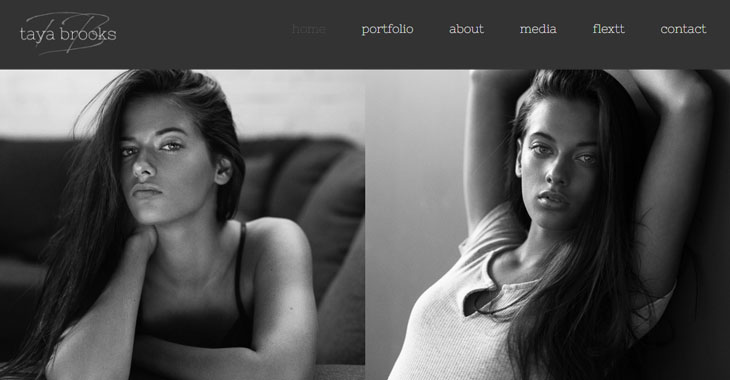 Base Theme: Ultra
This up-and-coming model, Taya Brooks, captures the audience and visitors by letting her photos take center stage and do the work. It is a great visual example of how great photos are invaluable to a great website.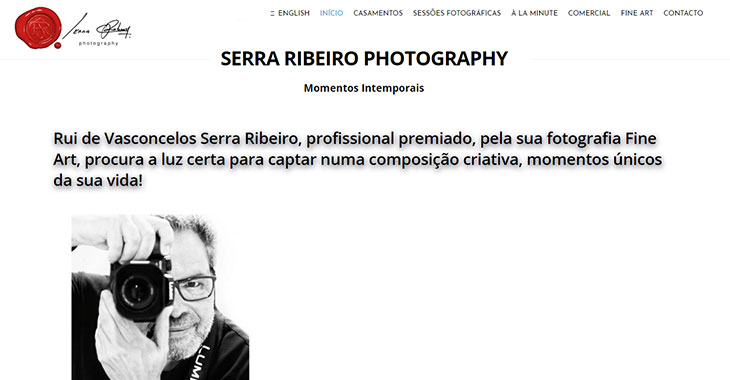 Base Theme: Ultra
This unique photographer's site is certainly just that - unique! They've blended their various fields of work well onto one site, mixing the world of fine arts, commercial work, wedding photography, and client photo sessions.
We hope you enjoyed this list of photography sites, all created with Themify, and are inspired to start on yours! We've also been searching high and low for other great sites to showcase, so please feel free to let us know about yours! In the meantime, peruse and get inspired by these 40 great WordPress sites you need to see.