29 Aug 2019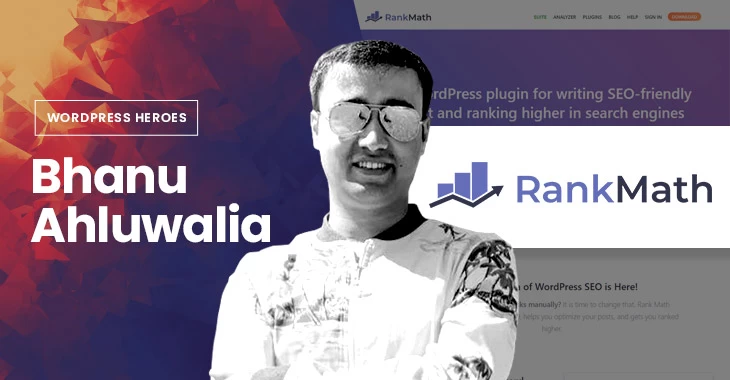 Ever wonder how WordPress products are made and established? Our WordPress Heroes series aims to fill you in and give you the backstory behind various successful SaaS and WordPress businesses. This month's story comes from Bhanu of Rank Math, a relatively new yet free WordPress SEO plugin, with a rating of 4.9 on WordPress with 80k installations!
So settle in with your coffee, tea, wine or whisky, and see how this 8 month old WordPress SEO plugin became such a hit! (Speaking of SEO, you might want to keep your website images optimized with this easy peasy tutorial).
Now, without further ado, let's hear it for Bhanu.
(more…)