24 Sep 2020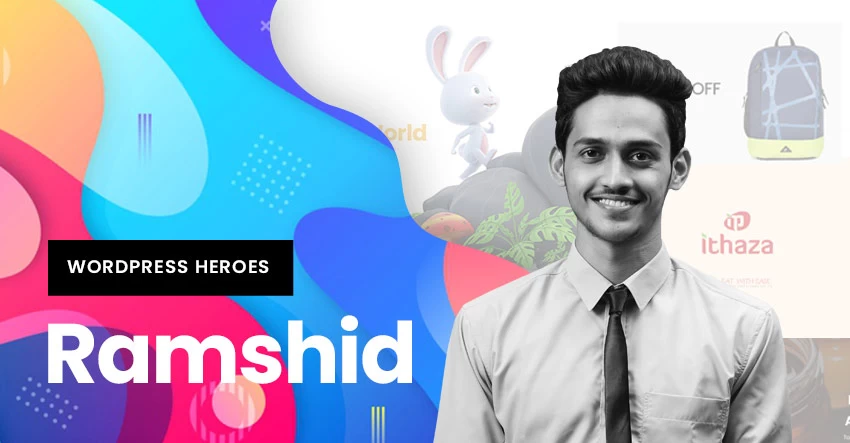 Bringing back our series of customer stories showcasing and highlighting our clients and their journey towards success, with the help of Themify. For this month's Customer Story, we read into the journey of Ramshid whose eagerness and determination to find effective solutions in web design made him fall in love with WordPress.
About Me
We meet Ramshid, CEO at OPENTUTOR, a Hub of offline trainers hosting hands-on workshops, training and sessions for students and learners. He is also a Digital Marketing Manager at Fenix Advertising, providing complete advertising and branding solutions for all kinds of businesses.
OPENTUTOR was founded in August of 2018 with an aim at bringing technical skills through WordPress training to students and businesses. All of their WordPress training were done using Themify Ultra which they continue to find success in, for both their trainers and their students.
(more…)