06 Mar 2019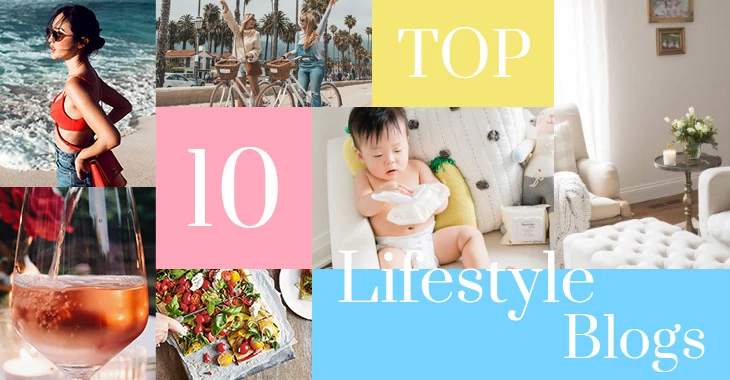 If you're wondering how to start a lifestyle blog, the first thing you should do is decide which topics capture your interest best. Speaking on what you're passionate about will easily generate the best content. Finding your niche will also help determine what style of blog to create and which layouts better favour your particular focus.
Whatever your target, one key factor of the most beautiful and successful lifestyle blogs is that most all use WordPress! WordPress lifestyle blog themes put the control back in the hands of the user, allowing even the most technically unsavvy to publish blog posts and stylishly edit their content.
But without a little inspiration and a few WordPress tips & tricks, it's hard to know where to begin and how to emulate the best of the best. We've done the legwork and put together the ultimate lifestyle blog WordPress theme, the Ultra Lifestyle. You can instantly have an identical site with our 1-click demo import and just edit the content.