29 Nov 2018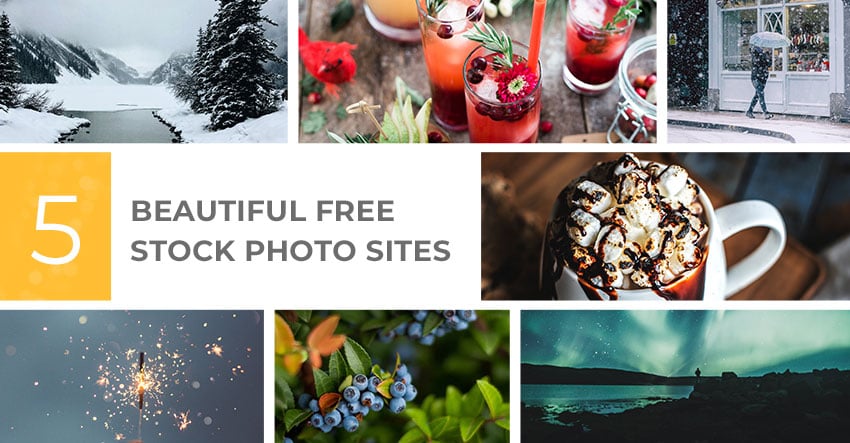 Stock photos add intrigue and interest to your web content and your marketing needs without the added cost of outsourcing photographers. Free stock photos can get a bad rap for being anywhere from cheesy to zany. However, the number of free AND beautiful stock photography sites are growing in number.
So, we've done the research and compiled a list of the best and most beautiful free stock photo sites for you all. We've crossed out anything that heavily advertised paid stock photos alternatives, and also whittled our choices based on our user experience (handy search features, scrolling, user interface, etc.).
Get one step closer to creating a more professional freelance, business, food, eCommerce, lifestyle, and travel website today.
1. Unsplash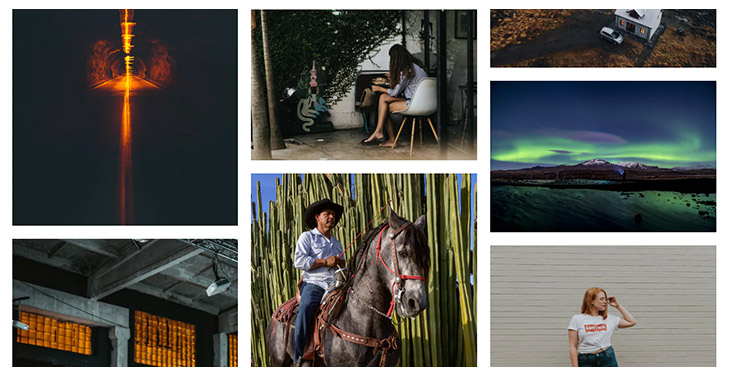 Looking for consistency in photo aesthetic and style? Unsplash boasts beautifully edited images with a stock of over 300,000 high-resolution photos.
(more…)