01 Jul 2019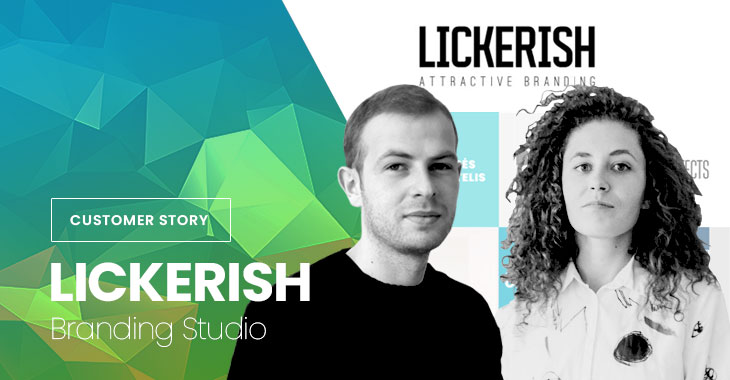 This month's Customer Story features a branding and designing studio called LICKERISH. One look at their website and you'll get the idea. Their goal is to make your work stand out in style. The websites they've created might surprise you when you find out they didn't begin with web development. Read on to see how Themify helped put their beautiful designs to web developing perfection.
About Us
We are a Brand Strategy & Design studio named LICKERISH. LICKERISH was founded by Dovile Sidlauskaite, who has a Graphic Design and Arts background, and Martynas Kudarauskas who brings his expertise in Marketing and Business Growth. For about 5 years now, our designs have been helping brands and businesses to create impactful connections with their audiences.
And now more recently, we have been developing customer experiences in the digital space. During this shift, we explored numerous options for website development and we are very glad to have found Themify.