29 Jul 2019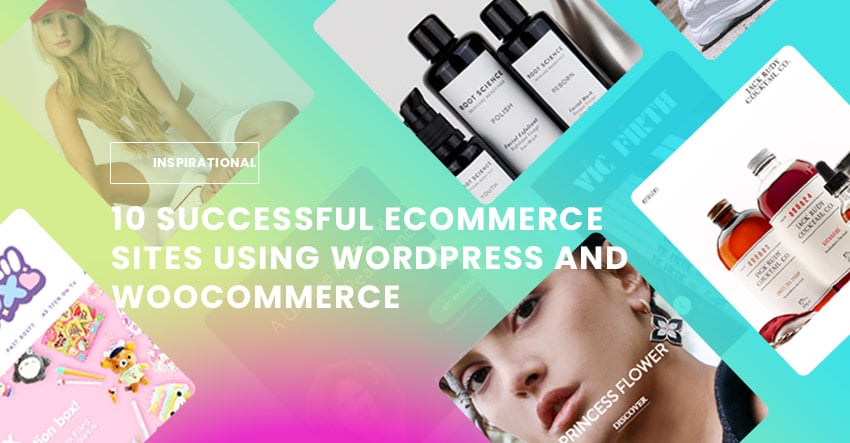 Starting an eCommerce website is now easier than ever before, especially with all of the eCommerce platforms on the market today. If you want to create your own online store, your first thought might be to choose an eCommerce platform like Shopify. But did you know that you can create a successful eCommerce site with WordPress too? That's right, WordPress isn't just for blogs. In fact, WordPress powers over 39% of all the websites on the internet, that includes a ton of eCommerce sites.
By using WordPress with WooCommerce, the top eCommerce WordPress plugin, you can easily create an online store that's fully customized. Since WooCommerce is an open source plugin, there are no limits to the features you can add to your eCommerce site. You get access to all of the best WordPress plugins as well as the ability to give your online store a professional look in seconds using predesigned eCommerce WordPress themes.
Need more convincing? Check out these 10 successful eCommerce sites using WordPress and WooCommerce.
(more…)