06 Sep 2021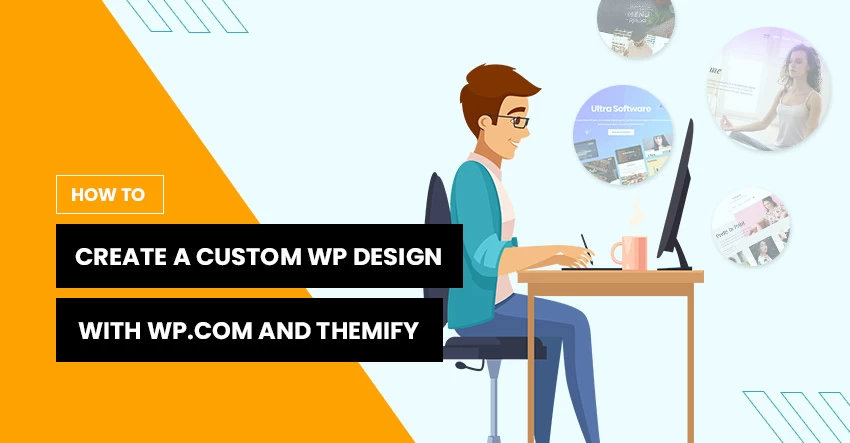 Are you looking to create a stunning custom WordPress design? If so you're in the right place. We're revealing how to achieve exactly that with WordPress.com and Themify Ultra!
Whether it's the first time you're creating a website or you frequently work on custom WordPress design for clients, beautiful aesthetics are a must-have.
If you're brand new to the web building game, you're likely wondering: which website builder will best suit my needs? But even veteran web designers are continually looking for new ways to simplify customization, site responsiveness, SEO - the list goes on...
There are loads of website builders out there that provide everything you need to build a fully functioning website. But as well as basic web design features, there are other significant factors to consider. (more…)